08–10 OCTOBER 2019 | NEC | BIRMINGHAM

Exhibitors
Alarms
Controls & Automation
Health & Safety
PPE
Safety
Tools, Health & Safety
London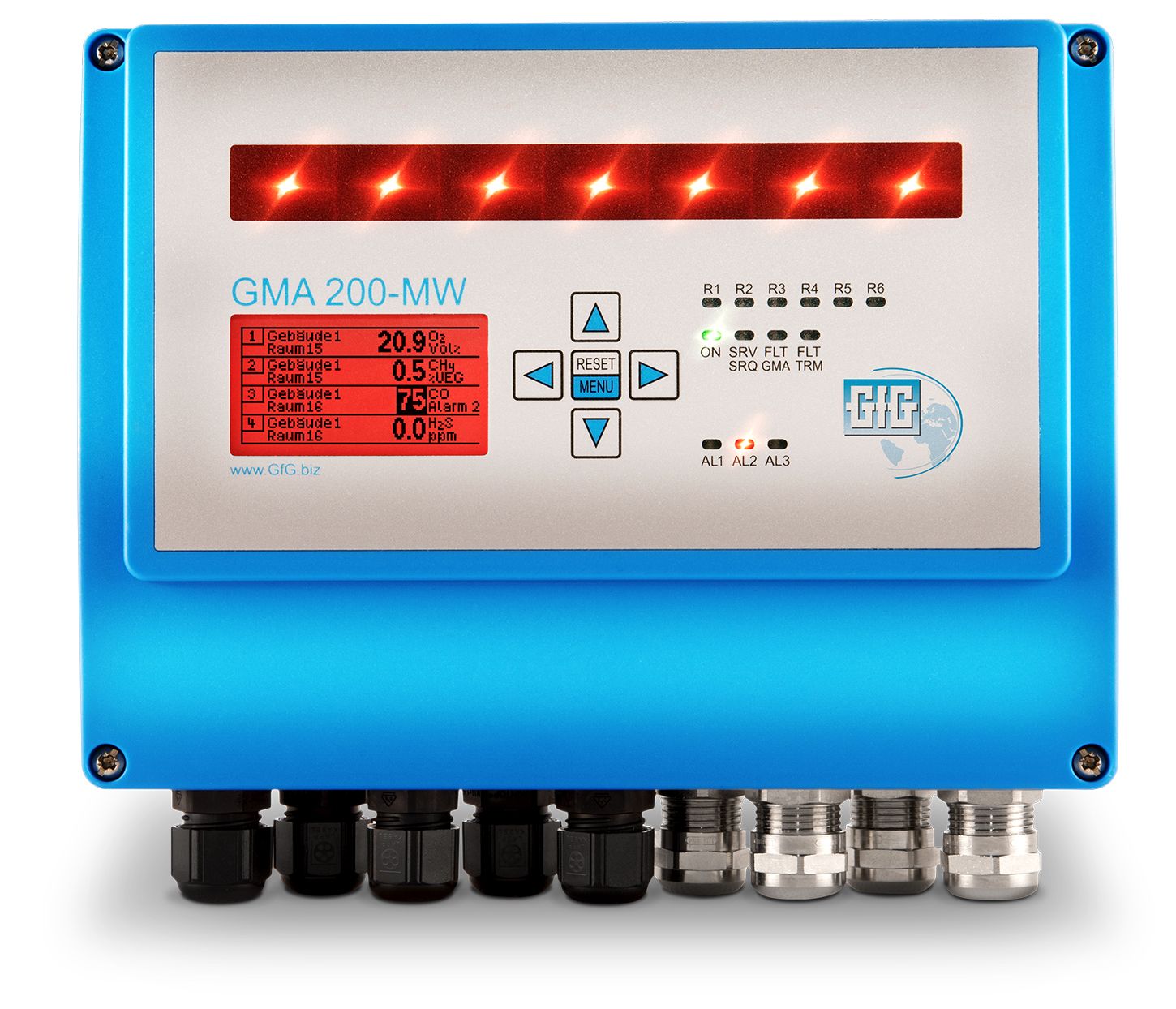 GfG Gas Detection UK Ltd are focused on supplying and supporting our range of personal and fixed-point gas detection equipment to the UK and Ireland.
We offer a broad range of sensors for many applications combined with 50+ years of gas detection experience.
Our never say "no" approach and flexibility enables us to meet individual requirements that cannot be met by "off the shelf" products.
Our technical team provides training, support and advice for the lifetime of the equipment.
Our "TOTALCare" packages are a true equipment cost of ownership, there are no unexpected cost surprises..!!
Company Name
GfG Gas Detection UK Ltd
Address
8 Griggs Business centre
West Street
Coggeshall
Essex
CO6 1NT
United Kingdom