08–10 OCTOBER 2019 | NEC | BIRMINGHAM

Exhibitors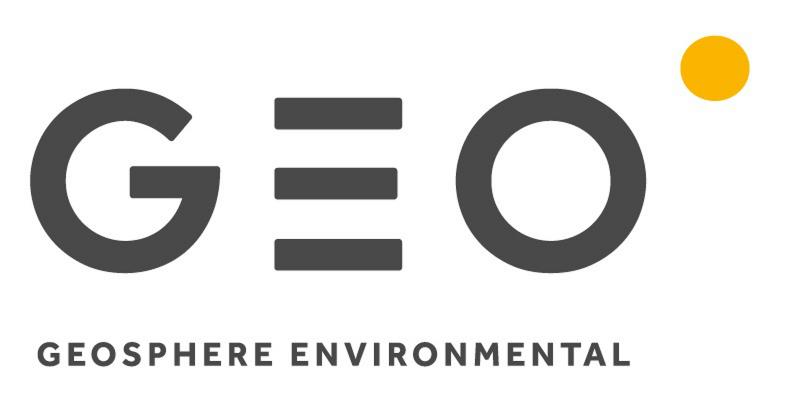 Established in 2009, Geosphere Environmental Ltd are an extremely progressive firm of Environmental Consultants who use state of the art technology to carry out all aspects of Environmental Consultancy.
We offer Environmental, Geotechnical, Ecological and Arboricultural Consultancy, Drone surveys and Japanese Knotweed remediation.
We pride ourselves on our pragmatic approach to incorporating Environmental Consultancy into any development, residential or commercial.
Company Name
Geosphere Environmental Ltd
Address
Brightwell Barns
Ipswich Road
Brightwell
Nr Ipswich
Suffolk
IP10 0BJ
United Kingdom