08–10 OCTOBER 2019 | NEC | BIRMINGHAM

Exhibitors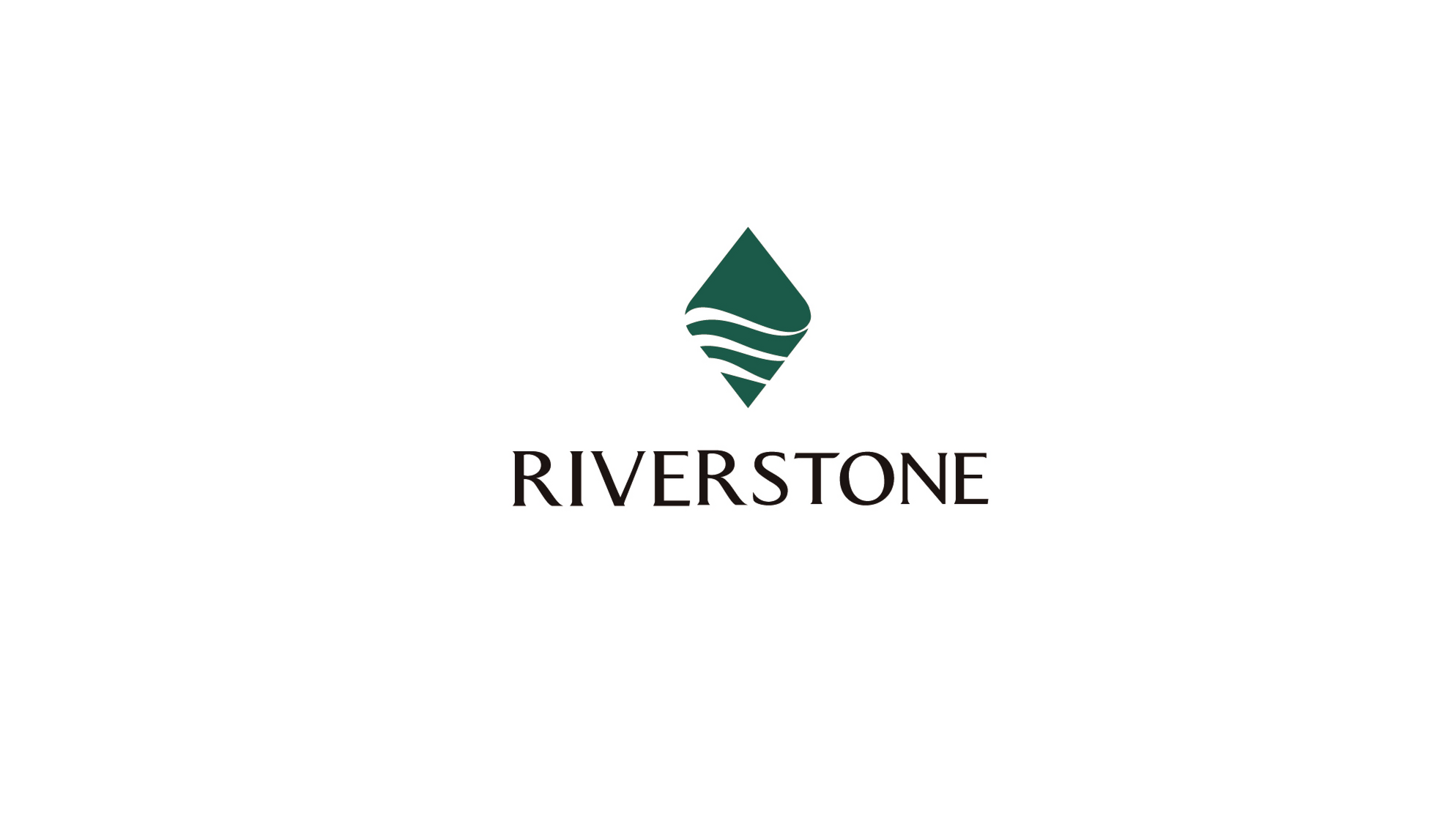 FUZHOU RIVERSTONE HANDICRAFT CO., LTD is a leading marble product manufacturer as well as a trading company in China. Riverstone has a young and energetic managerial team, full of life and originality. With over a decade of continual improvements in deep-processing skills and mechanical innovations, we pride ourselves in making our products truly unique. Our expertise in product quality, craftsmanship, innovation, after-sales services and copyright protection has won us the most professional supplier of marble fireplaces and mosaics in China. Riverstone's efficient team responses to your every inquiry within 24 hours.
Company Name
Fuzhou Riverstone Handicraft Co.,Ltd.
Address
Rm2408, Block A, Fuli Center 150m East of Shangpu
Taijiang District
Fuzhou
Fujian
350000
China