08–10 OCTOBER 2019 | NEC | BIRMINGHAM

Exhibitors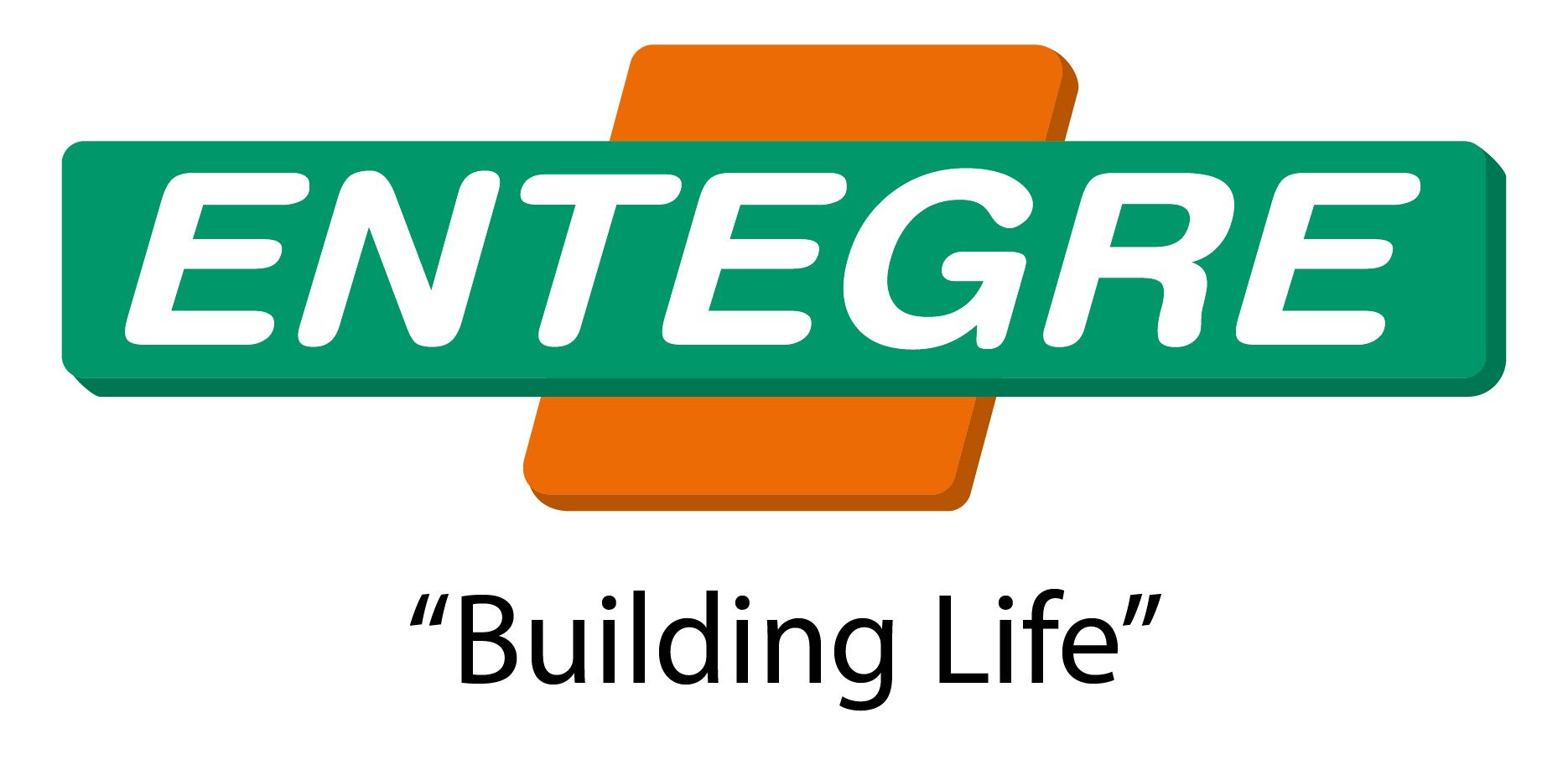 We are Entegre, one of the major producers of gypsum- and cement-based plasters and construction chemicals in Turkey.
We operate our own lime and gypsum mines in Turkey and have 3 production facilities (Istanbul, Ankara, Burdur) in Turkey with 44 years of experience. Some of our high-runner products are :
- Gypsum Plasters,
- Cement Plasters,
- Tile Adhesives and Joint Fillers,
- Waterproofing Products,
- Floor Products,
- Primers,
- Thermal Insulation Systems,
- Lime and
- Technical Grade Alpha Gypsum (tableware casting, dental applications, mortar preparation)
Company Name
Entegre Harc A.S.
Address
Huseyinli Mah.Beykoz Cad. 222/4 İstanbul
Istanbul
Turkey
SATENPER® Gypsum-Based Satin Plaster Application Video

Entegre Harc, Building Life