08–10 OCTOBER 2019 | NEC | BIRMINGHAM

Exhibitors
Flooring
Offsite (Modular)
Roofing
Softwood Timber
Timber
Timber Expo
Birmingham 2022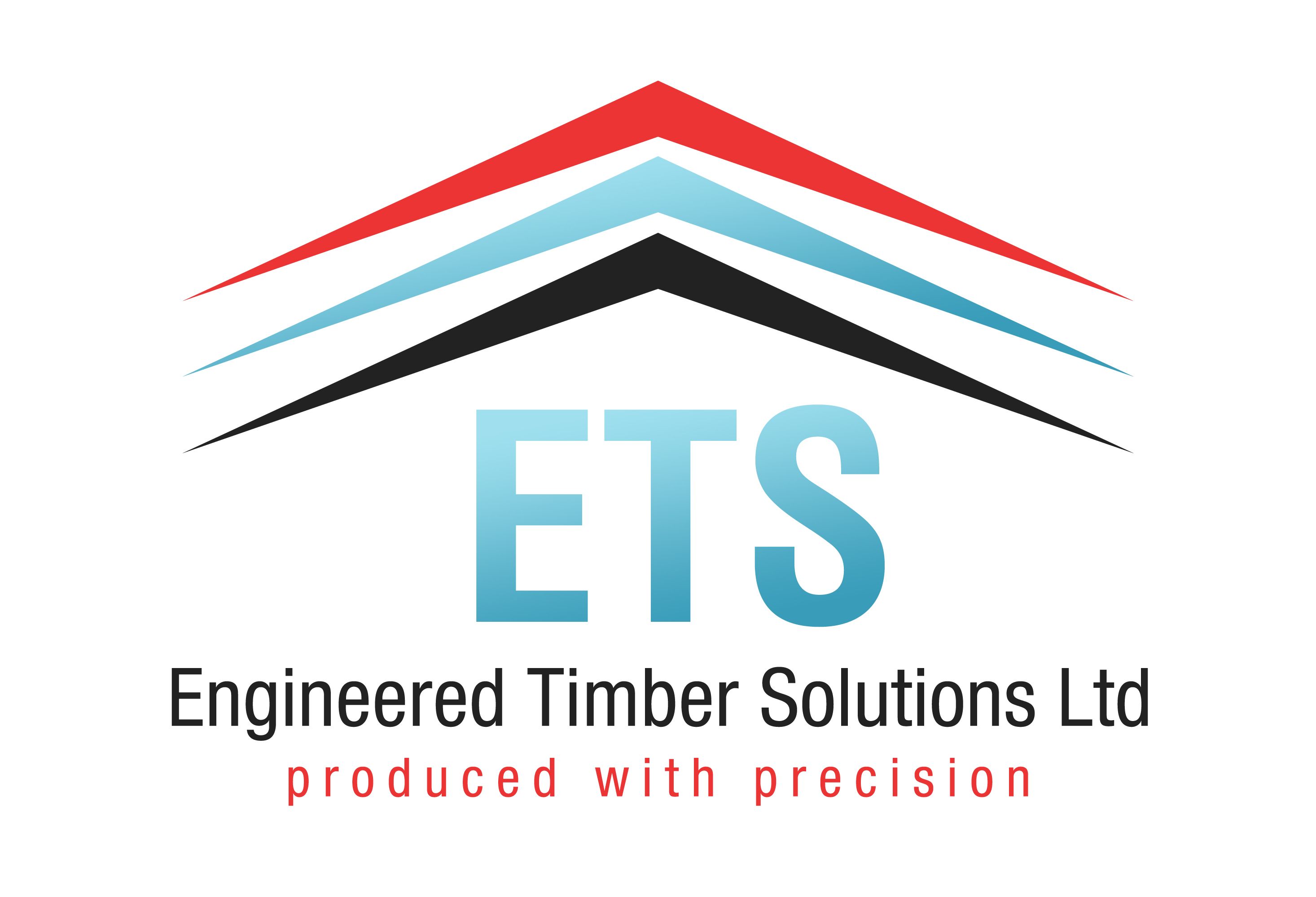 Manufacturers of Roof Trusses & Metal Web Joists and Spandrel Panels with the quickest delivery in the UK of 5-7 days.
Established in 2002, ETS has firmly established itself as a reliable, trusted and professional supplier of engineered roof and floor solutions. Promising an industry-leading supply lead time of only 5-7 working days, combined with excellent customer service and highly advanced manufacturing facilities, you can be confident that ETS is the correct choice to buy roof trusses online, order trusses and joists, or get some expert advice.
Company Name
Engineered Timber Solutions Ltd
Address
Unit 2
Rodenhurst Business Park
Rodington
Shrewsbury
Shropshire
SY4 4QU
United Kingdom
When you first step into your chosen career, there can be pitfalls along the way. And that is exactly how my career at Engineered Timber Solution (ETS) started. I was hired in August 2008 and then lai ...