08–10 OCTOBER 2019 | NEC | BIRMINGHAM

Exhibitors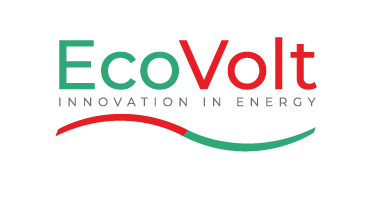 EcoVolt manufacturers innovative heating and hot water products suitable for nZEB, NET ZERO and Passive houses. The company has won multiple awards for the innovation behind its products and has been supplying into the residential market through it's long list of merchants in Ireland.
Find more about us on our website: https://ecovolt.ie/
Address
Rosemount Business Park
Unit 3B, Rosemount Park Drive
Dublin
D11 KD5E
Ireland
Ecovolt's Zero1 is a ductless mechancial ventilation heat recovery fan. It uses a ceramic heat retention core with bi-directional fan technology. The product is suited for new build, renovations, exte ...

EcoVolt CeP fabricated panels are designed to integrate seamlessly in to plasterboard system construction. Designed for high performance buildings like a passive house or nZEB buildings. We are now lo ...