08–10 OCTOBER 2019 | NEC | BIRMINGHAM

Exhibitors
Building Materials
Civils & Drainage
Drainage
Landscaping
Merchant/Distributor
Build
Birmingham 2022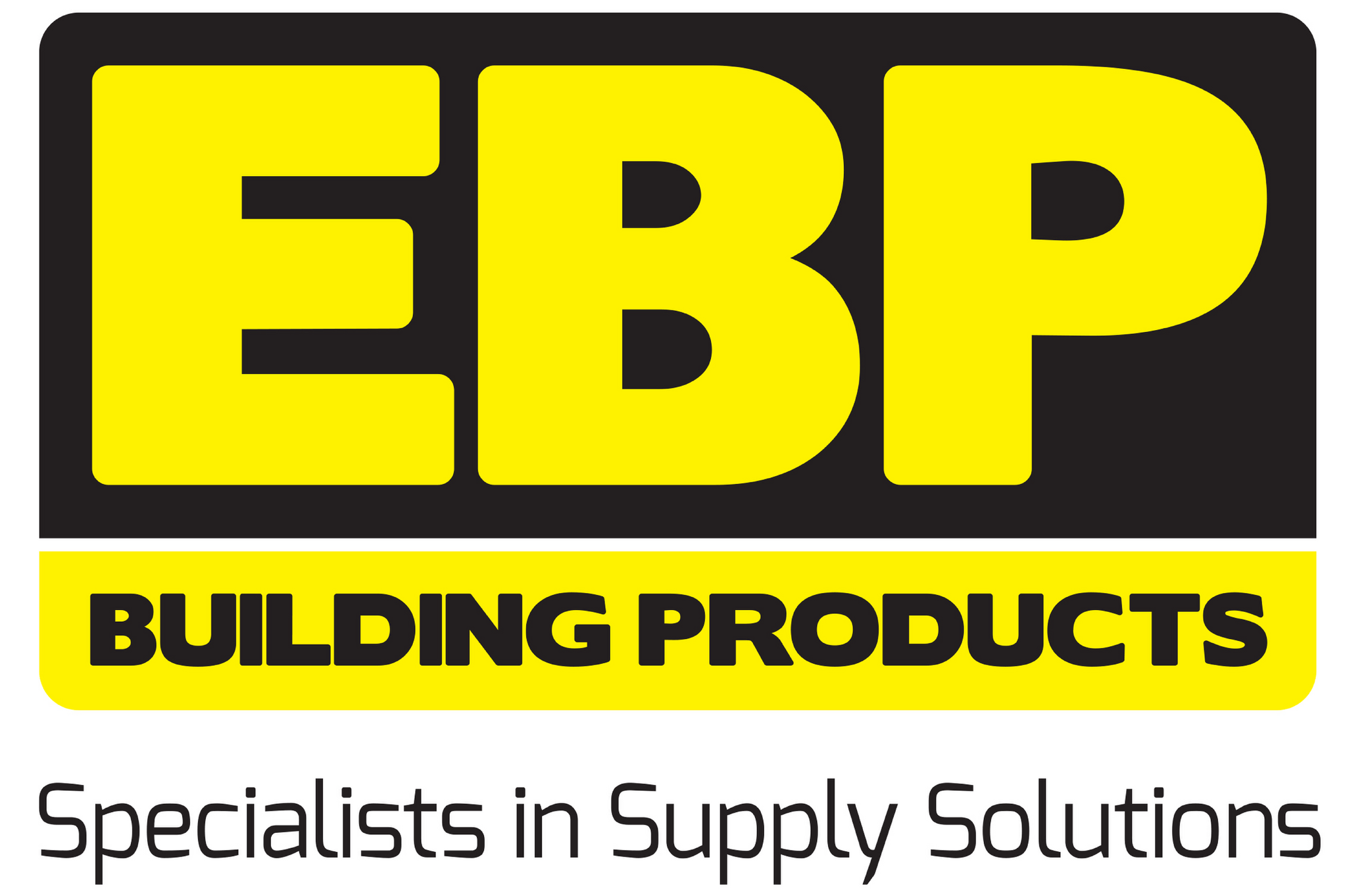 We are specialist importers, manufacturers & technical distributors with over 90 years of experience supplying the UK & Ireland with Building, Drainage & Roofing products.
During UKCW 2021 we will be focusing on our channel drainage range, covering loading classes from A15, B125, C250, D400, E600 & F900. Offering high quality & cost effective solutions to surface water management!
Company Name
EBP Building Products
Address
Blackamoor Road
Guide
Blackburn
BB1 2LQ
United Kingdom
A working cross-section of a typical industrial channel drainage run including flow characteristics and system components. For further information visit https://ebpbuilding.com/channel-drain...