08–10 OCTOBER 2019 | NEC | BIRMINGHAM

Exhibitors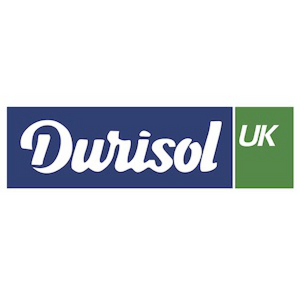 UK-manufactured Durisol is the original insulated concrete formwork (ICF), the reliable alternative to cavity masonry, brick and block, block and block and timber-frame construction.
Durisol wall form units are made from recycled wood and are easy, quick, and cost-effective to construct.
The interlocking modules are dry-stacked without mortar joints to form walls and in-filled with concrete to create a monolithic structural walling system.
Durisol units are thermally efficient (exceeding UK building regulation requirements), suitable for most external finishes and can be constructed in all weathers.
Durisol offers an easy, cost-effective and thermally efficient way to complete your construction project.
Address
Parkway
Pen-y-Fan Industrial Estate
Crumlin
Gwent
NP11 3EF
United Kingdom