08–10 OCTOBER 2019 | NEC | BIRMINGHAM

Exhibitors
Ladders
Professional services
Scaffolding
Tools
Worktops & Accessories
UKCW London
Build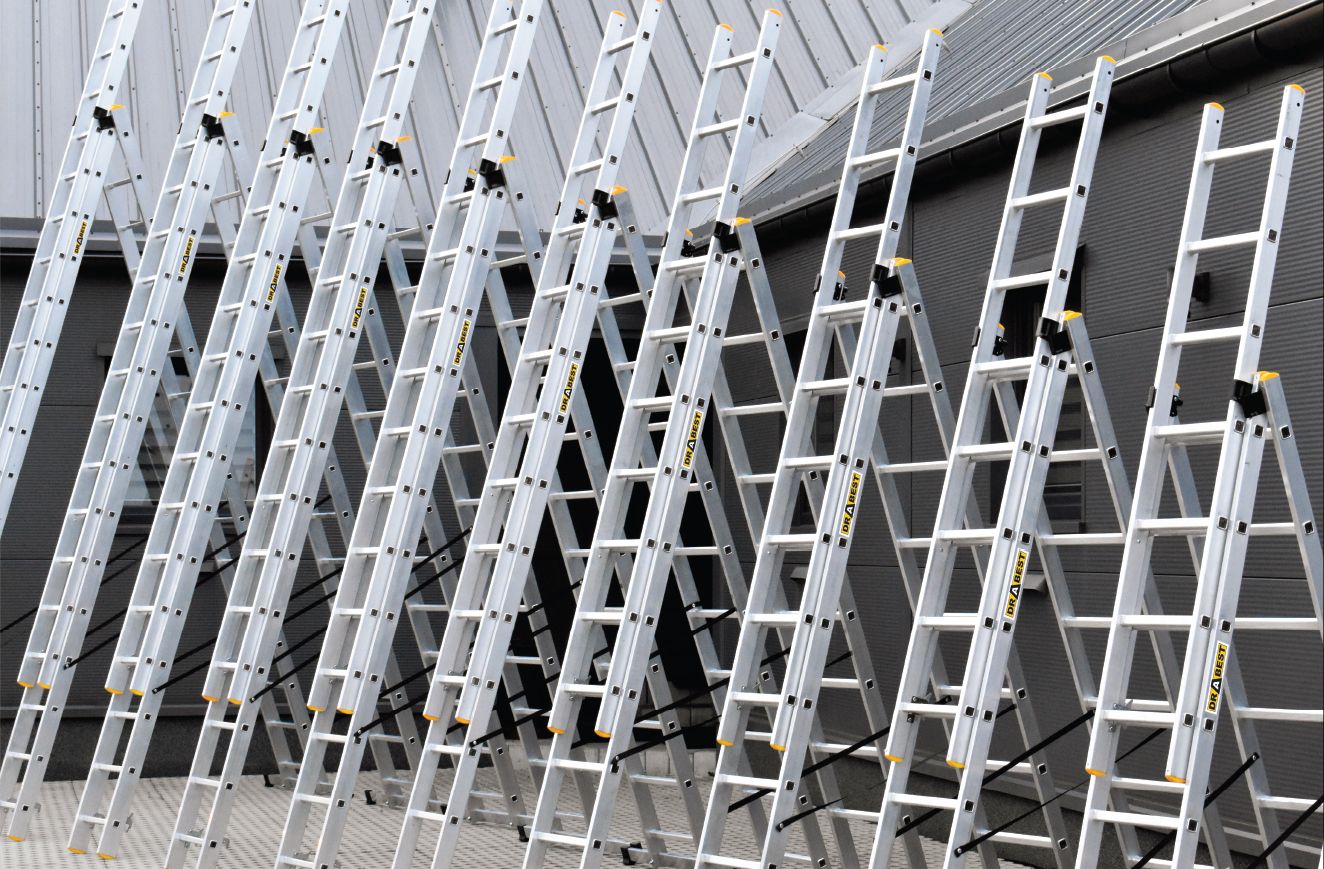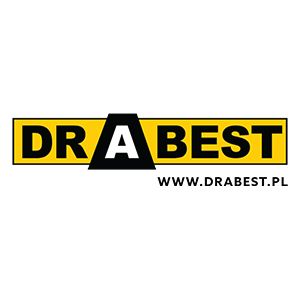 DRABEST is a Polish manufacturer of the highest quality ladders, scaffoldings and workshop furniture with over 30 years of experience. The company was established in 1990 in Mnikowo near Krakow in order to produce its own, well-recognized Drabest brand, the production of which continues to this day. With the development of the company, we decided to use the experience gained to support other brands by producing custom-made products for them. Drabest products are distinguished by the high quality of equipment for work at height, which includes, among others, scaffolding or ladders. Drabest products are perfect for construction and home use.
Company Name
Drabest Sp. z o.o.
Address
Mników 281
Morawica
32-084
Poland
Household ladders are an essential element of every household. Our products meet the requirements of the European standard EN 131 and are additionally certified by TÜV Rheinland

The lightweight aluminum structure of the ladder winch is perfect for supporting construction and roof repairs. Two variants of the trolley - a construction trolley and a trolley for photovoltaic pane ...