08–10 OCTOBER 2019 | NEC | BIRMINGHAM

Exhibitors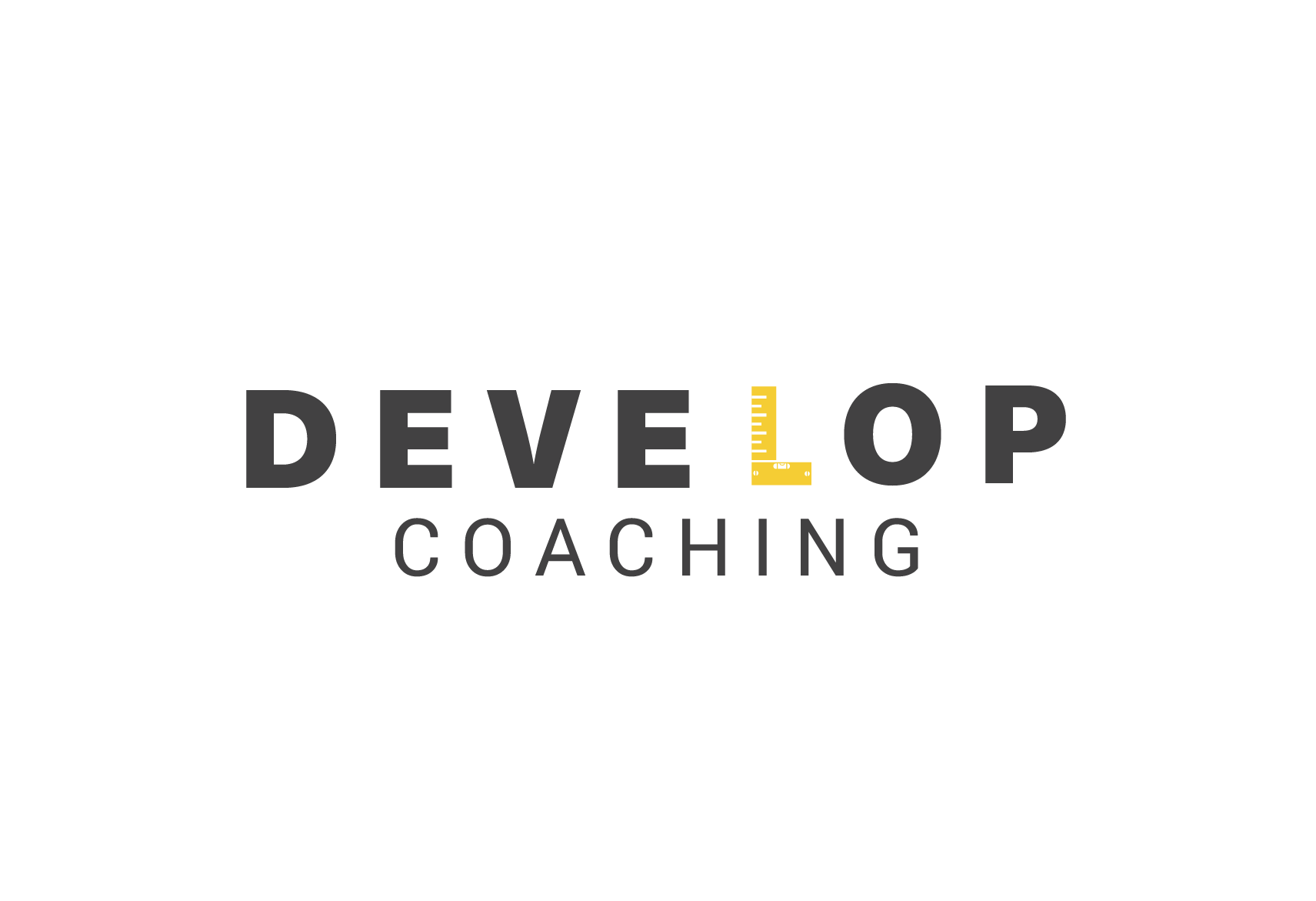 Greg Wilkes a highly successful multiple business owner and best selling author is helping small businesses like yours achieve greater sales, earn more money whilst carving out time for a great work-life balance.

With over 20 years experience in the construction industry, Greg has been through all the highs and lows so you don't have to. He is ready to share with you his strategies that have helped him and many he has coached achieve award-winning thriving businesses with revenues between £1,000,000 - £5,000,000.
Company Name
Develop Coaching
Address
International House
142 Cromwell Road
Kensignton
London
SW7 4EF
United Kingdom