08–10 OCTOBER 2019 | NEC | BIRMINGHAM

Exhibitors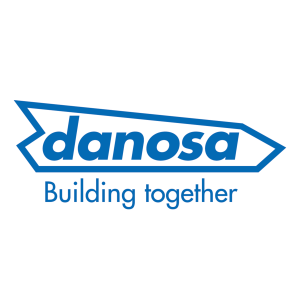 A global leader in waterproofing and insulation solutions, DANOSA offers high-quality systems for the buildings envelope, including flat roofs. DANOSA's product range includes bituminous, single ply, hot melt, and cold-applied liquid waterproofing, as well as XPS insulation, drainage membranes, and acoustic insulation. With subsidiaries in Spain, France, Portugal, Morocco, and Colombia, DANOSA exports to over 70 countries worldwide.
Dedicated to sustainability, DANOSA develops solutions that enhance building energy efficiency and reduce CO2 emissions, contributing to climate change mitigation. DANOSA's commitment extends to the circular economy, creating recyclable products, transforming waste into valuable resources, and optimising production to minimise environmental impact.
Address
Independence
3 Stanbridge Road
Havant
Hampshire
PO9 2NS
United Kingdom