08–10 OCTOBER 2019 | NEC | BIRMINGHAM

Exhibitors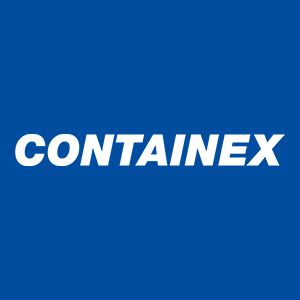 CONTAINEX, a key player in the European market, manufactures mobile space systems vital for the construction sector, including offices, canteens, and accommodations.
With 40+ years of experience and six European plants, over 80,000 units are produced annually. About one-third serves construction needs.
Alongside this, CONTAINEX maintains a vast rental fleet of 120,000+ units in partnership with traders, ensuring swift access and delivery across Europe.
Address
IZ N'-S'd Stra'e 14
WIENER NEUDORF
2355
Austria
CONTAINEX, Europe's leading supplier of mobile space systems, supplies construction, industry, trade, commerce and the municipal sector with high-quality space modules and offers on-site consultation.