08–10 OCTOBER 2019 | NEC | BIRMINGHAM

Exhibitors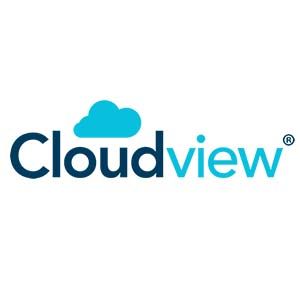 PIONEERS of CLOUD VIDEO RECORDING, STORAGE and INTELLIGENCE
Cloudview unifies, manages, and consolidates smart triggered events from remote cameras in any location, anytime, to one web interface.
Our technology reduces uncertainty, supports compliance, improves response times and creates significant cost efficiencies. Combined with superior customer support, the Cloudview platform goes beyond surveillance and turns your data into video intelligence.
We take the time to understand the challenges our customers face in keeping their premises and people safe. By doing so, we can deliver bespoke solutions that meet the unique requirements and challenges of each operator.
Simple | Smart | Secure
Company Name
Cloudview UK Ltd
Address
The Maylands Building
Hemel Hempstead
Non-U.S. resident
HP2 7TG
United Kingdom
The following is a true story.  It concerns a resident in a modern London riverside apartment complex and the theft of an expensive electric bicycle.