08–10 OCTOBER 2019 | NEC | BIRMINGHAM

Exhibitors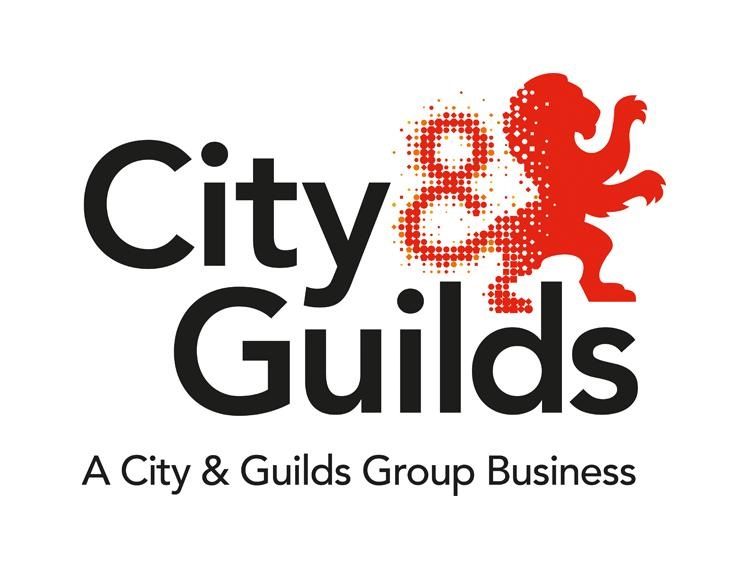 We are currently looking to recruit Associates to support the suite of products we offer. We have roles in a wide variety of industry areas. For more information, please look at our Associate Vacancies Website.
https://careers.cityandguildsgroup.com/associate-vacancies
Our Associate Vacancies site gives more information about the roles we have, the requirements, and how to apply.
These roles are designed to work alongside other commitments and offer the opportunity for self development and to contribute to your industry.
We provide training and attractive rates.
Please share these opportunities with others who may be interested in applying.
Company Name
City & Guilds