08–10 OCTOBER 2019 | NEC | BIRMINGHAM

Exhibitors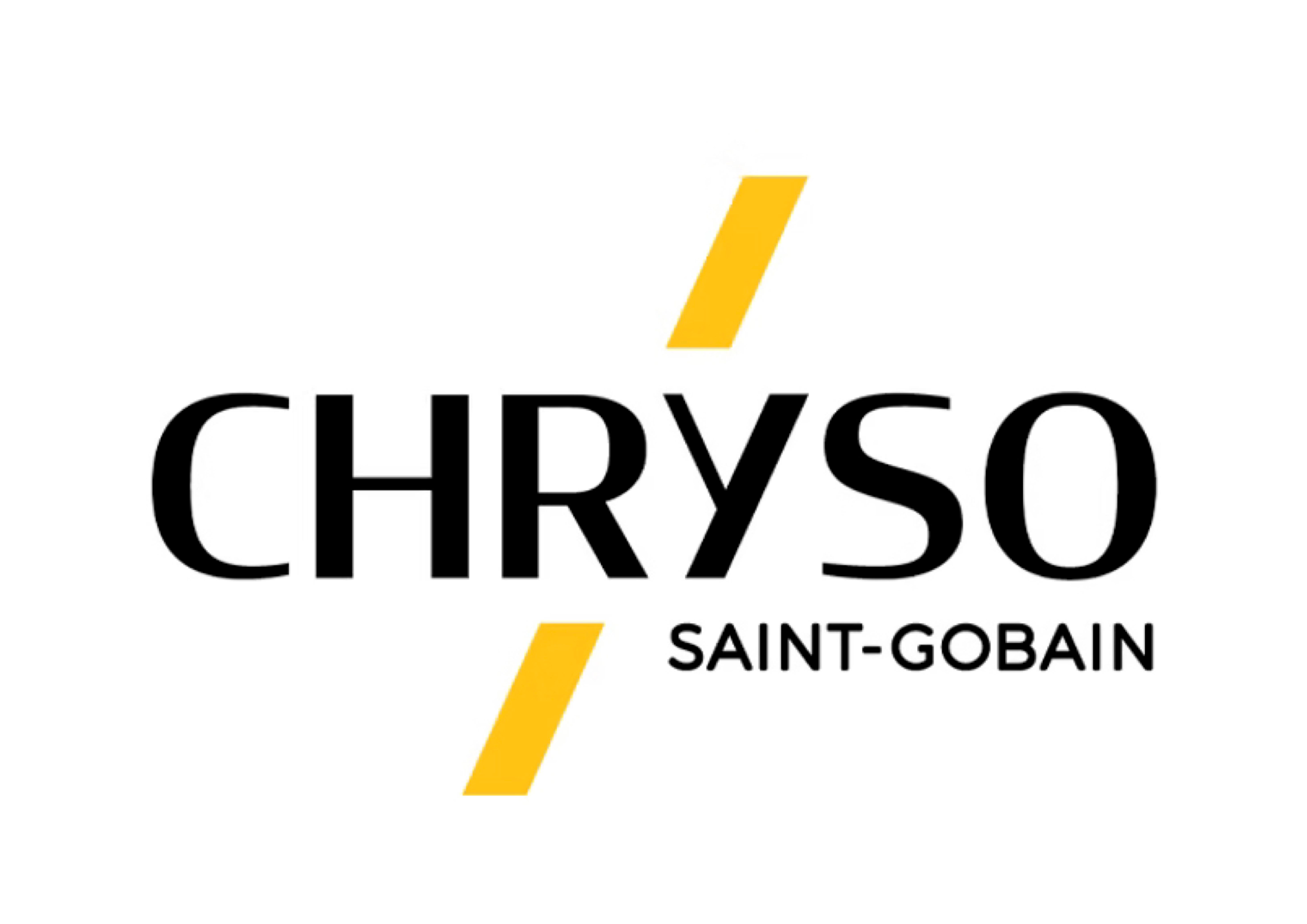 CHRYSO is a global leader in construction chemicals, developing innovative solutions and services for sustainable construction. CHRYSO offers a comprehensive range of innovative solutions:
Concrete admixtures are used to achieve concrete performance, produce low CO2 concrete, and enhance productivity.
Cement additives to improve cement performance, reduce energy & production costs and leverage CO2 emissions reduction.
Decorative concrete solutions to beautify and restore concrete, using a large variety of colours and textures.