08–10 OCTOBER 2019 | NEC | BIRMINGHAM

Exhibitors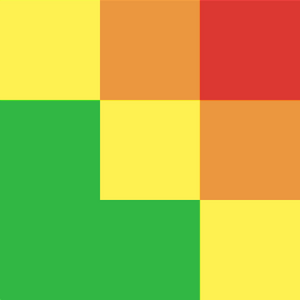 CGE Risk Management Solutions, market leader in barrier based risk management, helps companies across the globe to improve their operations by visually communicating and managing enterprise and operational risks, by applying BowTieXP and BowTieServer. With IncidentXP and AuditXP, learning from incidents and actively monitoring relevant barriers can be improved.
Supported by 200+ consultancy partners worldwide, CGE Risk successfully serves 2000+ clients in businesses ranging from high hazard industries to financial institutions. Our business development support team focuses on developing new concepts into practical software solutions, working closely with several industry leading clients, universities, regulators, governmental bodies and our partners internationally.
Company Name
CGE Risk Management Solutions
Address
Vlietweg 17V
Leidschendam
Zuid-Holland
2266 KA
Netherlands
This is a short video to explain the basics of the BowTie method for risk assessment of major hazards.