08–10 OCTOBER 2019 | NEC | BIRMINGHAM

Exhibitors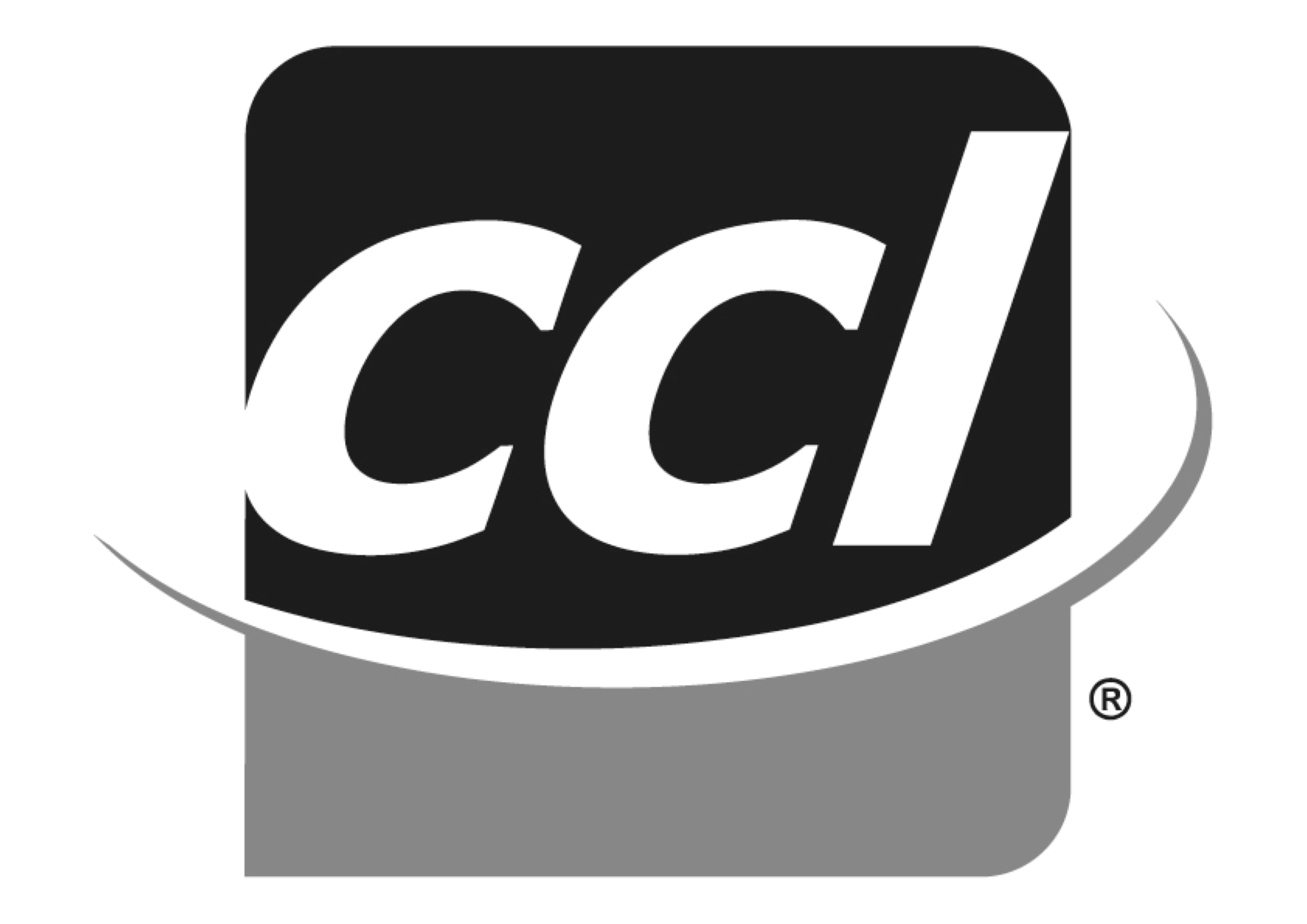 CCL provides specialised engineered solutions for structures and is a global market leader in the field of post-tensioning solutions. We deliver on innovation and quality, with attention to detail and an eye for the bigger picture to enhance the built environment.
CCL and Bekaert have come together in partnership to develop an innovative new concrete slab technology, SigmaSlab®. Combining all the benefits of CCL post-tensioning with the advantages of Dramix® steel fiber concrete reinforcement.
Bekaert is a global market and technology leader in material science of steel wire transformation and coating technologies. For the construction industry, we offer a wide range of steel wire reinforcement solutions to help our customers building smarter, more sustainable and more safely.