08–10 OCTOBER 2019 | NEC | BIRMINGHAM

Exhibitors
Automation
Building Materials
Cladding & Facades
Composite Materials
Machinery
Roofing, Cladding & Insulation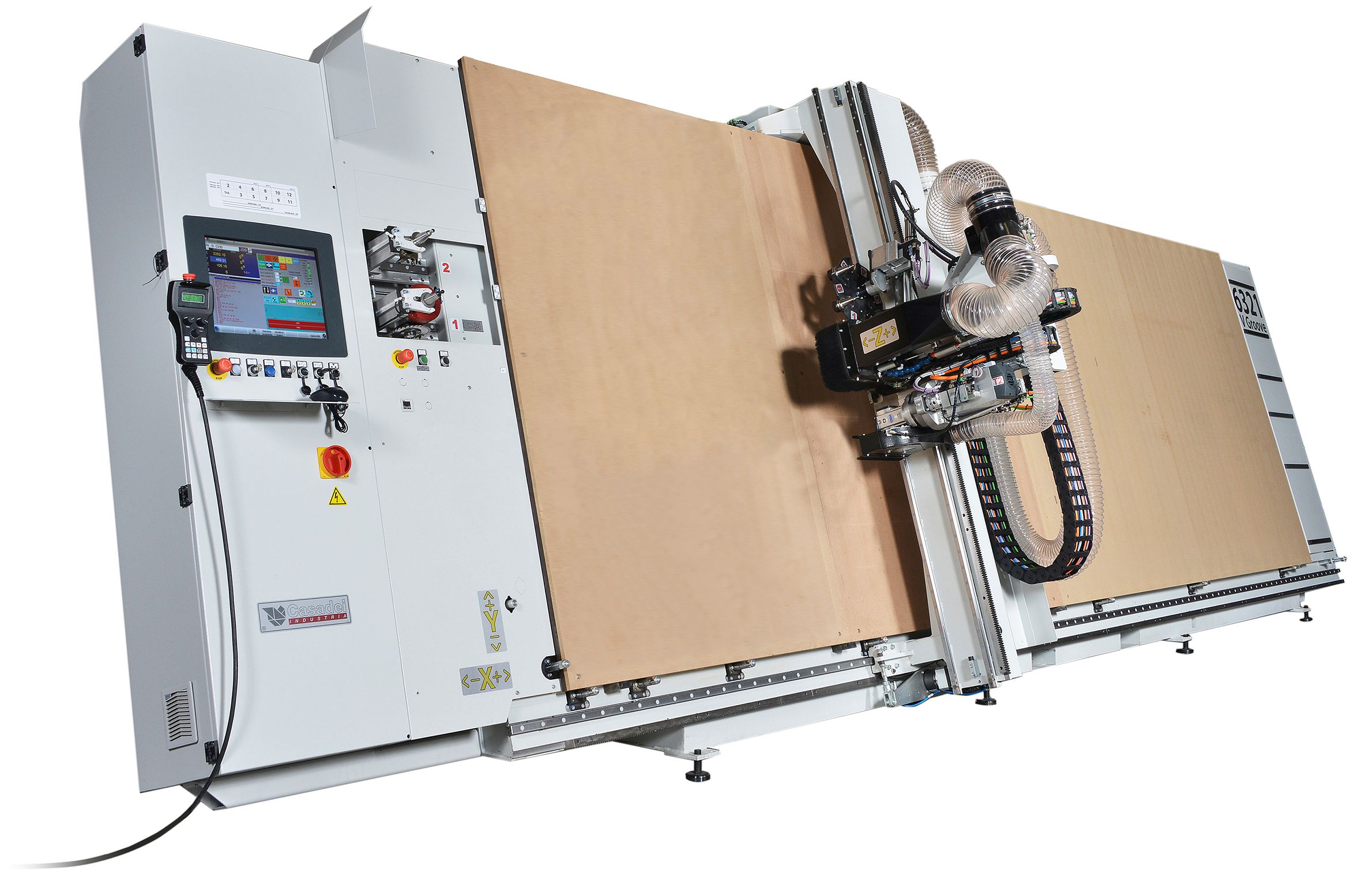 CASADEI INDUSTRIA ALU - PROCOMPOSITE TECH
We supply world leading machinery. Casadei Industria a San Marino based company specialising in state-of-the-art Automatic CNC Machines for the Architectural industry. One solution offered being the Alu Ranger, a unique CNC solution engineered for faster and more cost-effective Machine routing and Fabrication of cladding materials. The advantages of this unique engineering method include Vertical / Upright CNC, requiring 60% less space than conventional CNC routers. With added features using patented Integrated Automation allowing for panels to be automatically loaded and fed directly onto the flat bed. Capable of fabricating 25-30 meters per minute.
Company Name
Casadei Industria ALU
Address
Via Tane di Baragone, 11
47899 Serravalle Loc.
Galazzano
Republic of San Marino
San Marino
A1, A2 and FR Rated Aluminium Composite Material Pre-Coated Solid Aluminium from 1.5 through to 8mm thick Aluminium Honeycomb Fibre cement Gypsum Board PMMA and polycarbonate panels HPL and much more

Discover Casadei Industria ALU headquarter where our machines are coming to their "life". People, Technology, Know-How and Passion all in a 120 sec video.

This unique machine allows the easy loading of ACM sheet to our Vertical CNC Routers. Allows loading using ONE person only.

ALu Ranger VGROOVE utting fibercement at high speed with VGroove unit with a DIAMOND sawblade. NO dust INHALATION and CNC precise cuts.

Our Alu Ranger has its working table vertical therefore the FIRST advantage is the less SPACE occupied...