08–10 OCTOBER 2019 | NEC | BIRMINGHAM

Exhibitors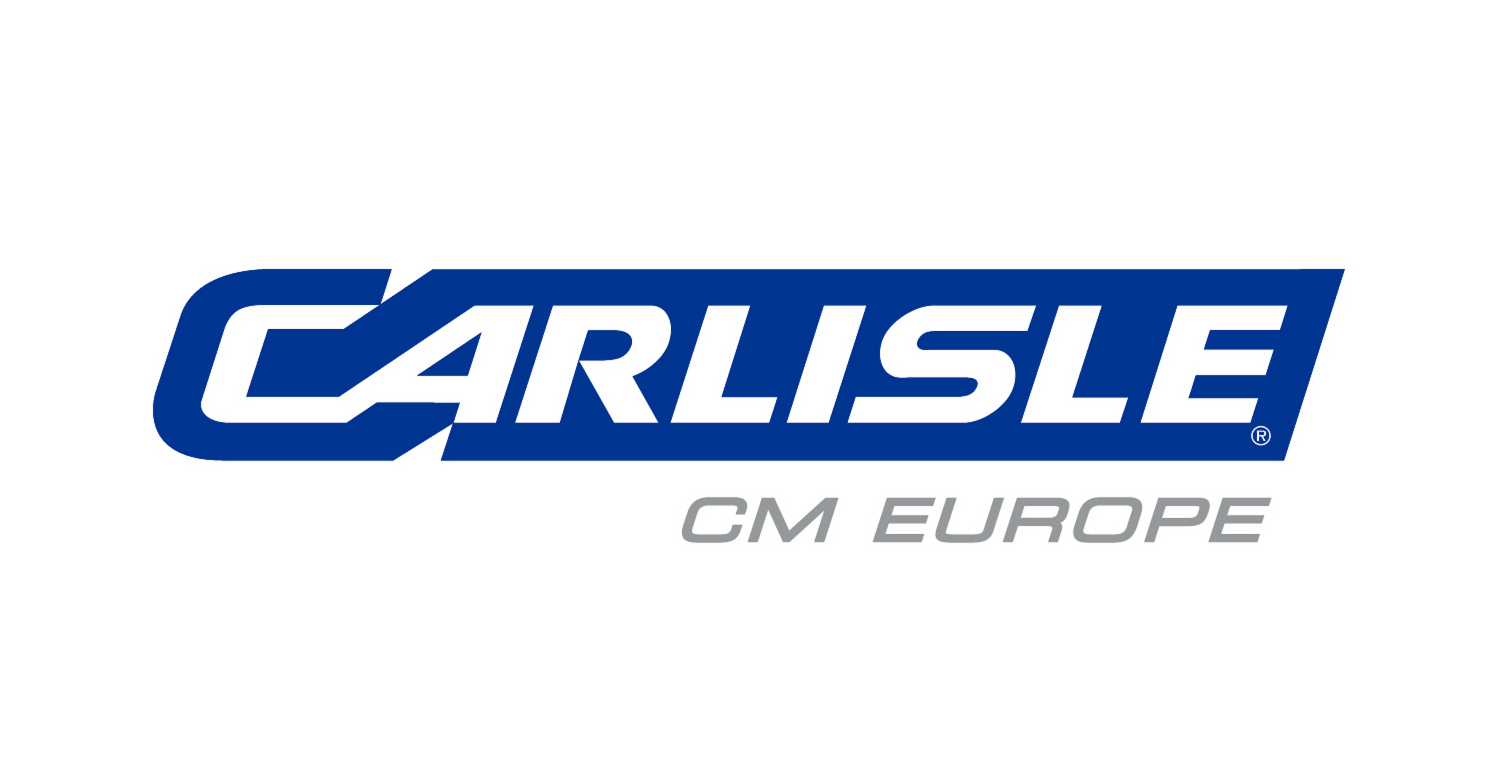 The CARLISLE® CM Europe is a leading waterproofing solutions and systems provider for flat roofs, facades, and buildings. Our roofing systems include EPDM membranes, thermal insulation, sealants, and accessories.
As the first European manufacturer of EPDM waterproofing membranes and sheets, we have been manufacturing EPDM since the 1960's and ARBO® sealants since 1859. CARLISLE® CM Europe has eight production and three administration sites across Europe.
The umbrella brand CARLISLE® CM Europe unites trusted brands including RESITRIX®, HERTALAN®, ALUTRIX®, and ARBO®.
Company Name
CARLISLE® CM Europe
Address
Lancaster House
Millenium Business Park
Concorde Way
MANSFIELD
Nottinghamshire
NG19 7DW
United Kingdom