08–10 OCTOBER 2019 | NEC | BIRMINGHAM

Exhibitors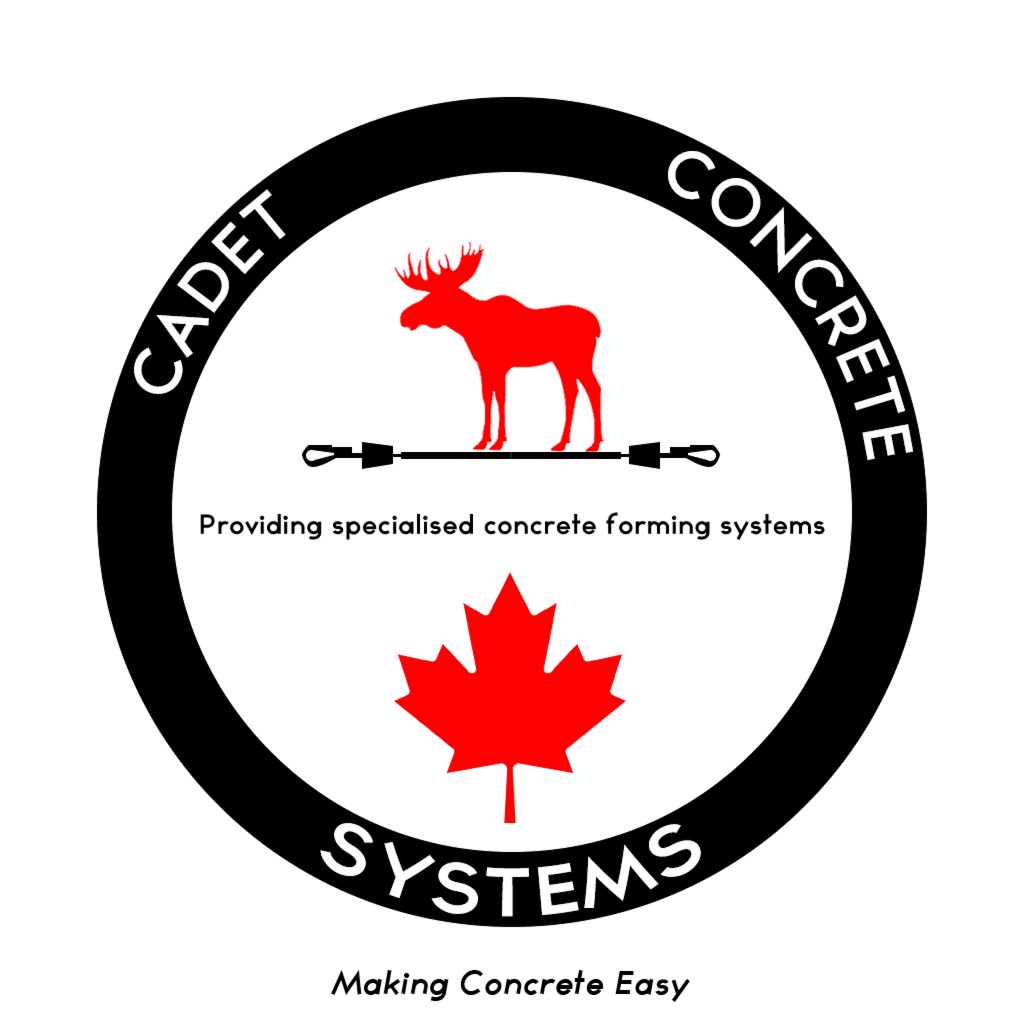 Cadet Concrete Systems is introducing to the UK concrete forming industry the Gates Cam Lock forming system with the Duplex Nail fasteners.
With 35 years' experience in the construction industry, we know the Gates Cam Lock system to be the best out there. Easy to use on large or small projects. It is much less expensive than standard steel form systems currently in use and is much more flexible. The system nearly eliminates blowouts and bowing of forms.
While the system is almost completely nailess, we also bring you the duplex nail. Come see us to find out more.
Company Name
Cadet Concrete Systems
Address
Fife
United Kingdom
Save labour, time and money stripping down your temporary works by using the easy to remove Duplex Nail