08–10 OCTOBER 2019 | NEC | BIRMINGHAM

Exhibitors
Certification
Modern Methods of Construction
Offsite (Modular)
Sustainability
Trade Association
Offsite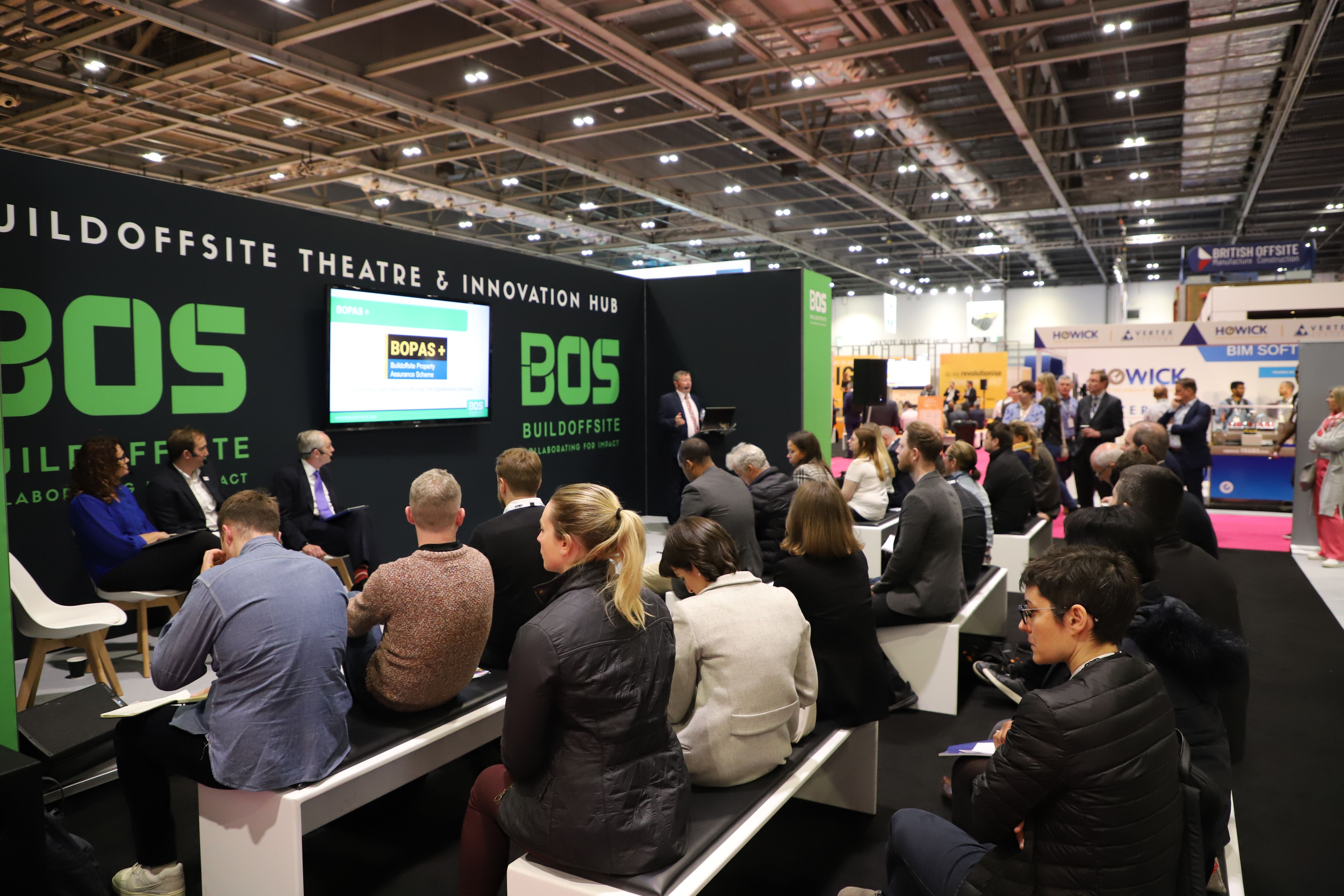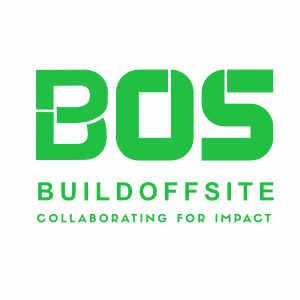 Founded in 2003 BUILDOFFSITE continues to promote, support, and lobby for greater adoption of offsite & pre-manufactured solutions for the built environment.
Working with our membership, government, key industry stakeholders & partners, we seek to deliver permanent, positive transformation and impact through collaboration.
By 'normalising' offsite & Modern Methods of Construction, Buildoffsite enables greater project delivery and strives to remove the perceived challenges to offsite adoption.
The BUILDOFFSITE Manifesto sets out our seven key pledges for delivering this change.
Influence & Inform
Lobby Government
Inform Decision Making
Challenge Perceptions
Address Barriers
Build Insight & Knowledge
Demonstrate Evidence
#COLLABORATEFORIMPACT
Company Name
BUILDOFFSITE
Address
124 City Road
London
EC1V 2NX
United Kingdom
No need to worry about build costs and set up this will all be done for you. And an opportunity for a Speaker slot on the BUILDOFFSITE stage.