08–10 OCTOBER 2019 | NEC | BIRMINGHAM

Exhibitors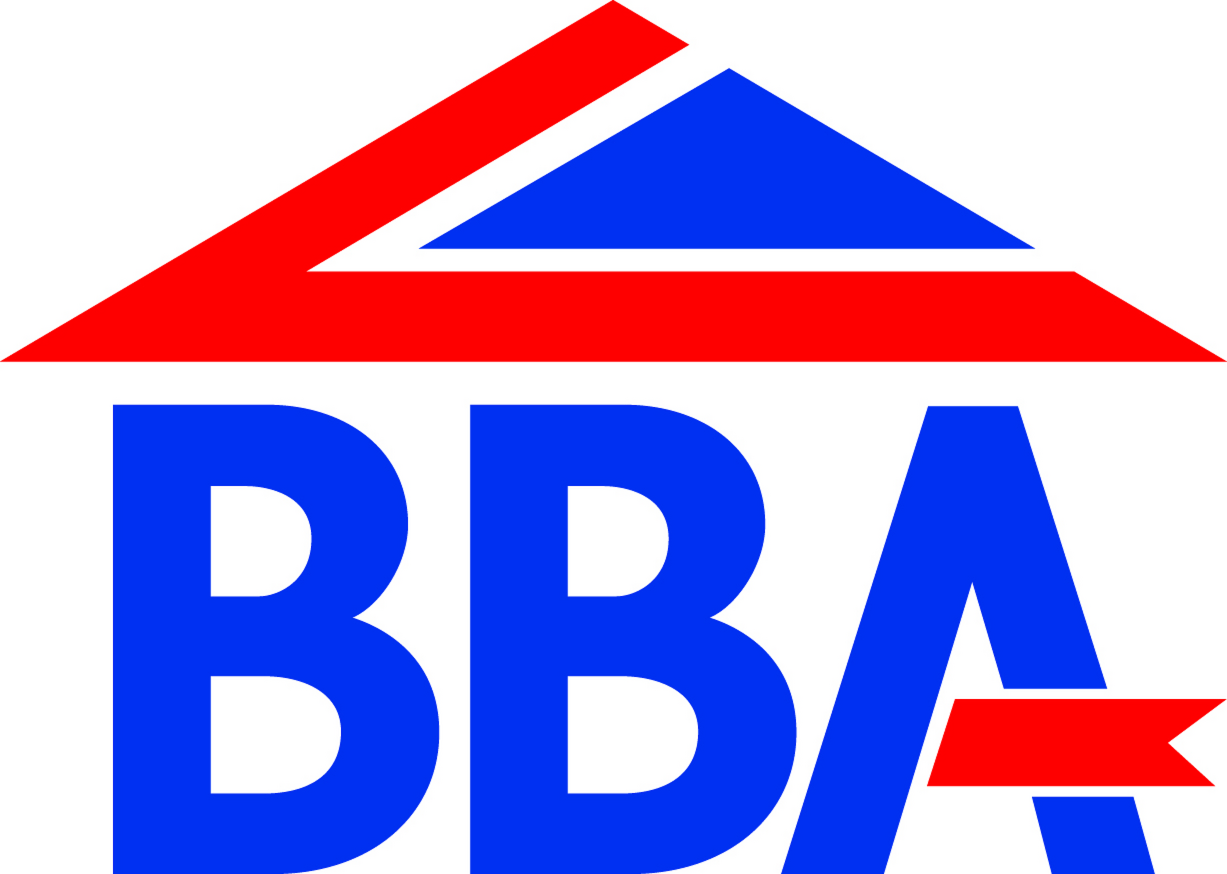 The British Board of Agrément sets the standard for excellence in construction products and systems. We offer technical expertise, are independent with an unrivalled track record and offer more than certification through our audit and inspection and test services.
Our diverse teams consist of some of the brightest minds in construction to rival those in leading academic institutions, and we uphold the very highest standards.
We've enabled the introduction of thousands of new, safe innovations into the construction sector over five decades and we offer a broad range of services to ensure innovation, safety and quality throughout the product life cycle.
Company Name
British Board of Agrément
Address
British Board of Agrément
Bucknalls Lane,
Watford
WD25 9BA
United Kingdom
Learn all about our Product Approval and Certification (PAC) unit with Ramona Donnelly, Operations Manager - Engineering at the BBA. 
BBA (British Board of Agrément) CEO Claire Curtis-Thomas, together with Wendy Ajuwon, Head of Marketing, visited SO Modular's plant in Neath, South Wales, to find out more about its timber frame produ ...

BBA CEO Claire Curtis-Thomas will participate in a main-stage panel discussion entitled 'Building Safer Homes Post-Grenfell' on Tuesday, October 8, 11.30am-12.15pm.    Also on the Tuesday (in CPD Hub ...

The BBA Northern Hub delivers additional access to the organisation for existing and prospective BBA clients across the North and North West of the UK, as Wendy Ajuwon, Head of Marketing, explained: " ...

For Luke, an avid apiarist, has established several colonies of honey bees on-site at the BBA, producing approximately 400 jars of honey each year from six hives. Lucky colleagues at the BBA, and staf ...

Compiled by Sean Downey, a team manager in the BBA's engineering department, the document discusses how increased thermal performance requirements and offsite construction have impacted the approach t ...

The idea was one of five recommendations to come from the event, held at the House of Commons and organised by the Westminster Sustainable Business Forum with support from the British Board of Agrémen ...

The manufacturers identified gaps in the market and invested in research and development to bring their innovative solutions – Metra's METZ Super Safe Flashing and Sika's Sikalastic 650 – to market. G ...

The document examines potential issues created by poor system design and installation in relation to wind-load resistance and offers information on addressing negative wind-load, freeze-thaw, weather ...

GP TITANTECH membranes are the first products of their kind to combine water resistance with protection against hazardous gases, VOC vapors, hydrocarbons and other chemicals that may be present in con ...

The DRR is responsible for more than 47,700km of Thailand's 396,600km road network, upgrading paved and earth roads and delivering bridge projects in a move to enhance social, economic and tourism rel ...

Mr Kitchingman, a chartered accountant and corporate financier who spent more than 25 years in the City of London, joins the BBA at an exciting and challenging time, with a number of initiatives and p ...