08–10 OCTOBER 2019 | NEC | BIRMINGHAM

Exhibitors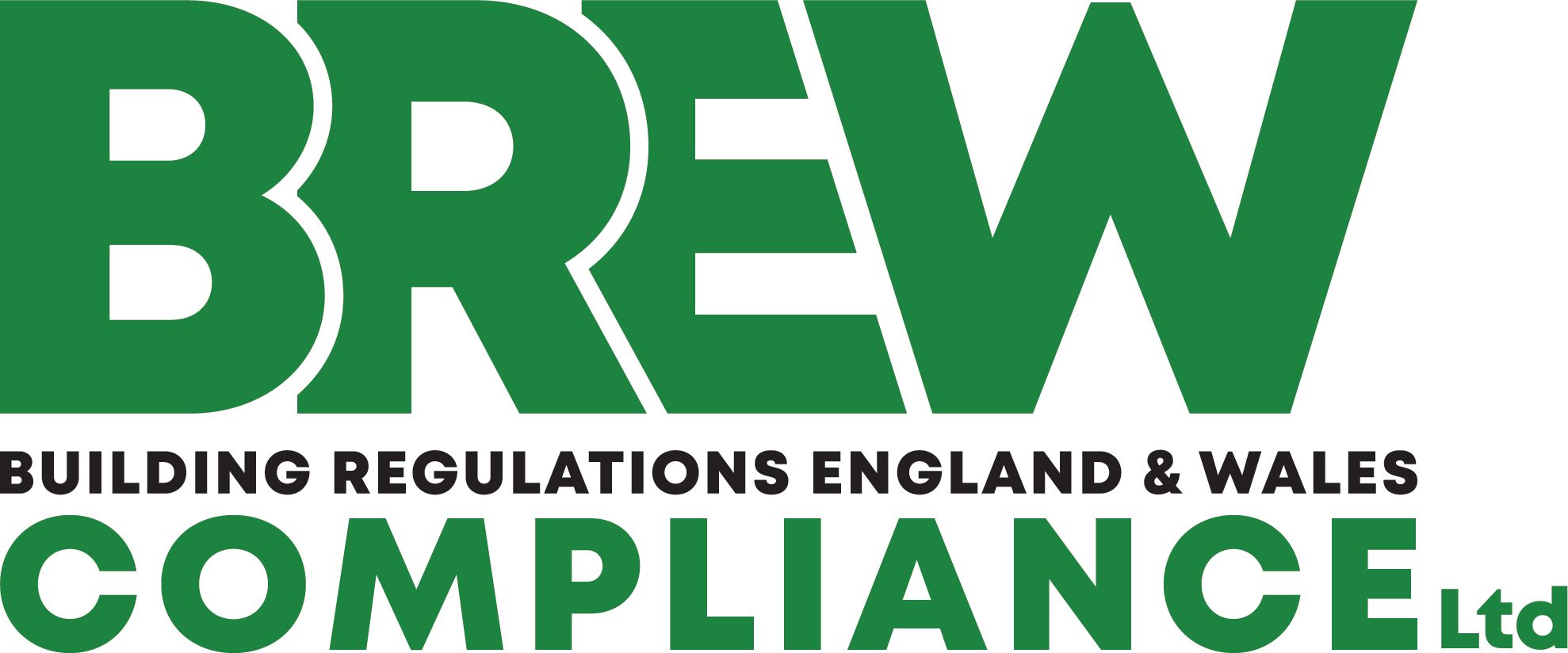 Operating nationwide across England & Wales, BREW Compliance offer all the neceassary assessments, testing and certifcation required for final sign off under one roof.
Weather you require a single service or fully tailored compliance package, you can rest assured BREW will take a pro-atcive approach from design stage to completion.
Services include;
- SAP & SBEM – Energy Performance Certificates
- Air Tightness Testing
- Ventilation & Extract Testing & Commissioning
- Sound Insulation Testing
- Environmental Noise & Planning Application Surveys
- Energy & Sustainability Planning Statements
- All Part L, E, F & G related testing & certification.
Company Name
BREW Compliance Ltd
Address
Unit 12, Leatherline House
71 Narrow Lane
Aylestone
Leicester
LE2 8NA
United Kingdom