08–10 OCTOBER 2019 | NEC | BIRMINGHAM

Exhibitors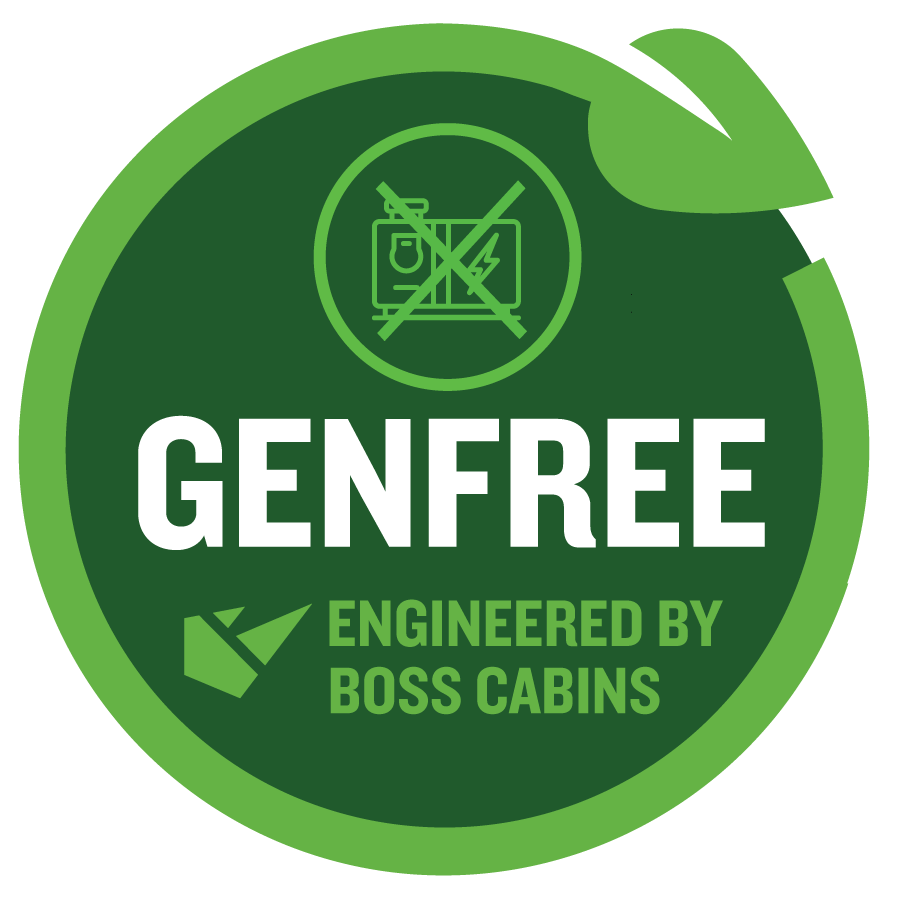 Boss Cabins are market leaders in the design, build and aftersale of mobile and static welfare cabins. with a fierce passion for engineering and manufacturing, we lead the way in innovating for a greener, cleaner future. Our GenFree range means ZERO generator fuel cost, ZERO generator emissions, ZERO generator noise, ZERO generator servicing costs and ZERO generator breakdowns or repairs… ever.
Company Name
Boss Cabins Ltd
Address
BCS House
Pinfold Road
Bourne
Lincs
PE10 9HT
United Kingdom
In the dynamic landscape of welfare solutions, Boss Cabins introduces the GenFree™️ Tool Charging Solution, an embodiment of innovation, safety, and sustainability. This ingenious system empowers you ...

GenFree™ is the world's first towable welfare range with NO on-board back-up generator, meaning no generator noise, fuel costs, emissions, servicing or repairs. Our largest 24ft GenFree eco-welfare so ...