08–10 OCTOBER 2019 | NEC | BIRMINGHAM

Exhibitors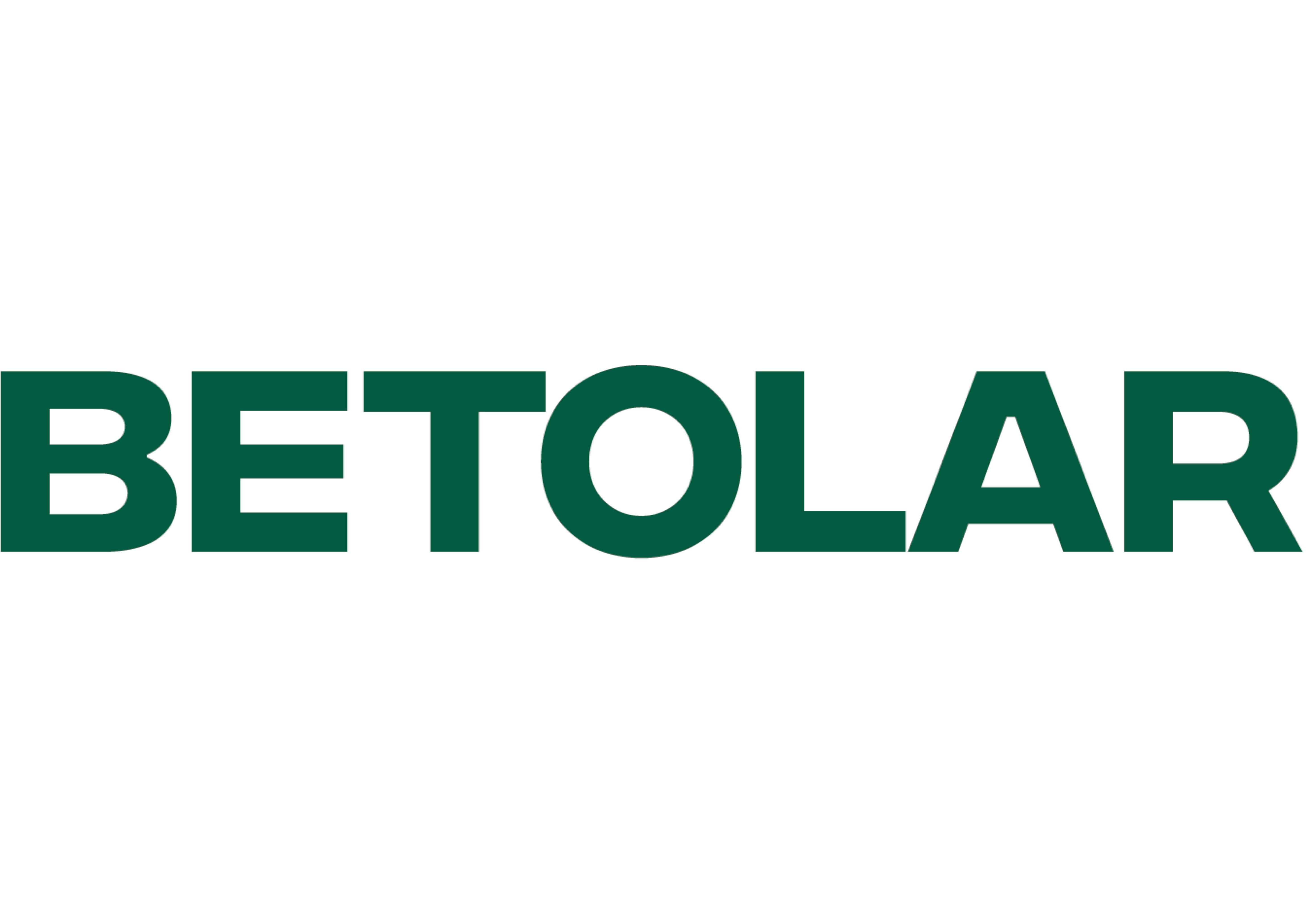 Betolar is a Finnish pioneering materials technology company focusing on turning industrial side streams into a sustainable business and circular economy. We offer a continuous competitive edge to the construction industry and lead the way to build a sustainable future for the world.
PRODUCT PROFILES: CONCRETE & BUILDING MATERIALS, SUSTAINABILITY, FINLAND.