08–10 OCTOBER 2019 | NEC | BIRMINGHAM

Exhibitors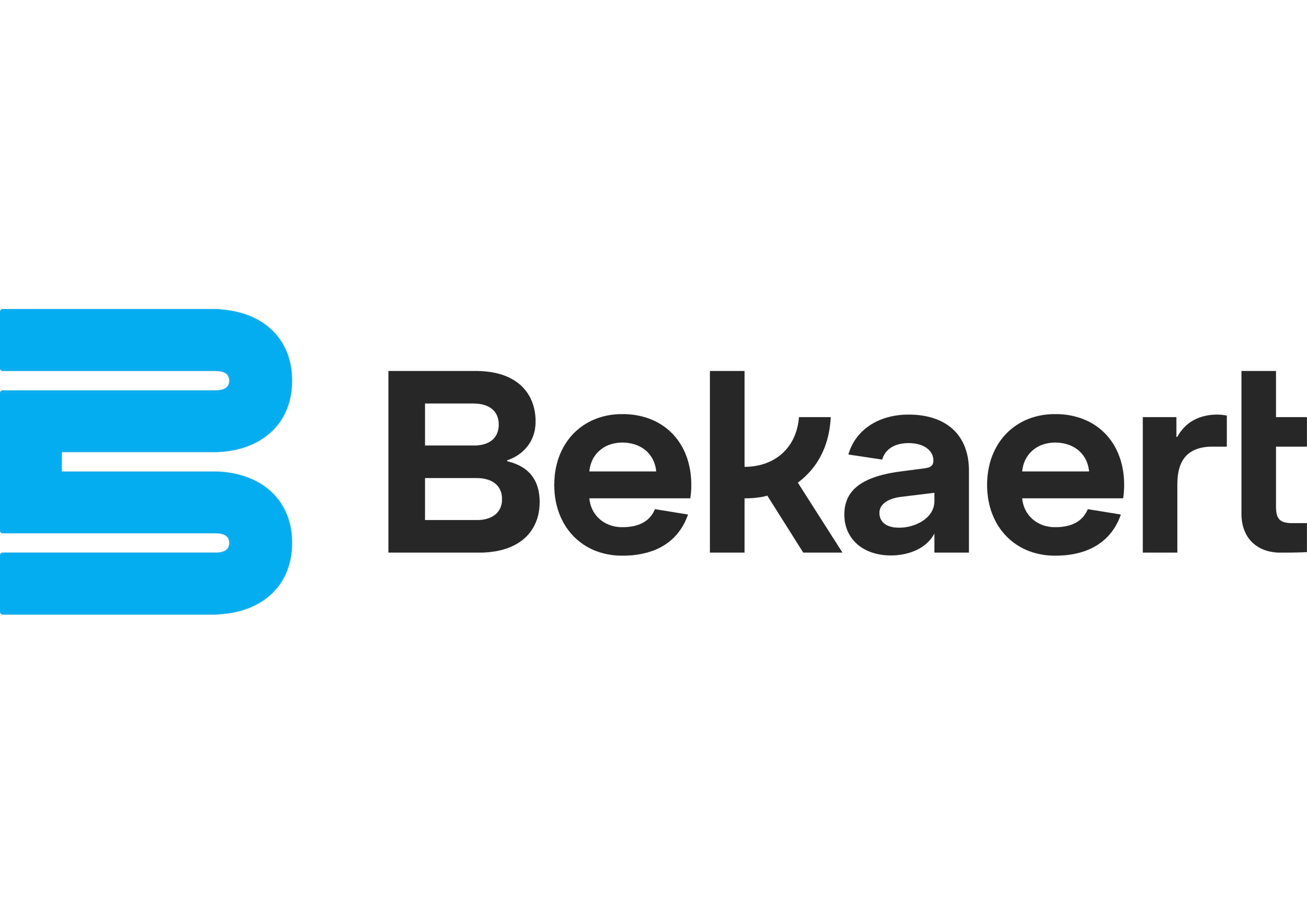 Bekaert is a global market and technology leader in material science of steel wire transformation and coating technologies. For the construction industry, they offer a wide range of steel wire reinforcement solutions to help customers building smarter, more sustainable and safely.
For Concrete Expo Bekaert and CCL have come together in partnership to develop an innovative new concrete slab technology, SigmaSlab®. Combining all the benefits of CCL post-tensioning with the advantages of Bekaert's Dramix® steel fibre concrete reinforcement.
SigmaSlab® optimises post-tensioning and Dramix® steel fibres to deliver an optimal cost-effective solution while providing better resistance to cracking and deflection, and a more durable and low-maintenance finish. It includes two separate solutions, SigmaSlab®-E for elevated slabs and SigmaSlab®-G for ground slabs.
Address
12
test
test
essex
cm7 888
Austria