08–10 OCTOBER 2019 | NEC | BIRMINGHAM

Exhibitors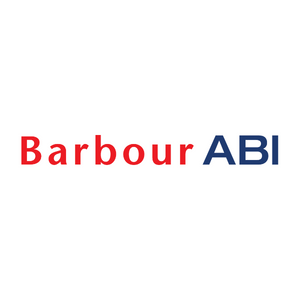 For over 80 years, Barbour ABI has supported the UK construction supply chain in realising growth potential through the provision of construction intelligence and insight. Our platform offers construction intelligence for businesses who aspire to achieve growth and a competitive edge.
Let the UK's largest team of expert construction researchers become an extension of your team. We make over one million research phone calls every year so that you don't have to
Barbour ABI are the market leaders in construction intelligence for a reason. Step inside our office, meet the teams, and learn the answers to the most important questions behind our business.
Construction intelligence provider Barbour ABI has announced a change in leadership, with David Buckley replacing Simon Mahoney as Managing Director