08–10 OCTOBER 2019 | NEC | BIRMINGHAM

Exhibitors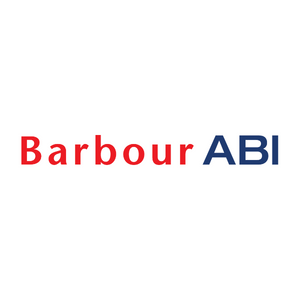 Barbour ABI is an expert provider of construction project data and market intelligence for the built environment.
We provide vital business support and insight for their clients by continuously tracking and recording UK private and public construction projects. Every planning application is recorded as well as thousands of additional projects that do not go through the normal planning process.
Address
Hinderton Point
Lloyd Drive
Ellesmere Port
Cheshire
CH65 9HQ
United Kingdom