08–10 OCTOBER 2019 | NEC | BIRMINGHAM

Exhibitors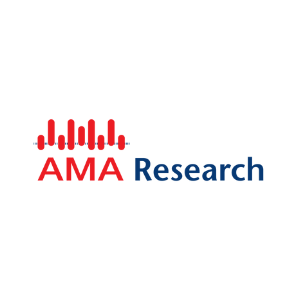 | Your 'Always On' Partners in Construction |
---
AMA Research provide key, relevant and current information across a range of market sectors to support and inform your strategic business development and marketing decisions.
We offer a range of over 150 off-the-shelf reports covering individual sectors within the construction/building and home improvement sectors, the majority of which are updated every 2-3 years.
We also provide a wide range of market research and consultancy services, such as research for product launches, competition reviews, organisational due diligence and acquisition studies, assessments of buying and specification processes, product feasibility studies and attitudinal research.
Company Name
AMA Research
Address
5 Howick Place
Westminster
London
SW1P 1WG
United Kingdom
However there remain storm clouds on the horizon. Significant risks remain, both from Covid and Brexit. In this month's thought piece, Brian Green outlines the challenges in the labour market both in ...