08–10 OCTOBER 2019 | NEC | BIRMINGHAM

Exhibitors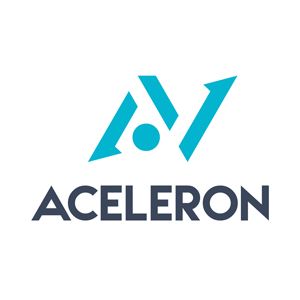 Aceleron is an award-winning clean technology company dedicated to eliminating battery waste in a world that is increasingly relying on batteries as a power source. Co-founded by Dr Amrit Chandan and Carlton Cummins, the company is responsible for building the world's first sustainable lithium-ion battery. Using a unique compression technology method, every part of the battery can be repaired, upgraded or replaced. The batteries have an endless lifespan which is kinder to the planet, keeps long-term costs down and contributes to the circular economy. Aceleron empowers the global community by increasing access to energy storage solutions for everyone.
Company Name
Aceleron Ltd
Address
Leask House
128 Hanbury Road
Stoke Prior
B60 4JZ
United Kingdom
Award-winning clean technology company, Aceleron has launched the first reusable, repairable and fully recyclable lithium-ion battery of its kind.  Using a unique compression technology method develop ...
Leading clean technology innovator Aceleron has won two significant awards in the environment sector this month.