08–10 OCTOBER 2019 | NEC | BIRMINGHAM

Exhibitors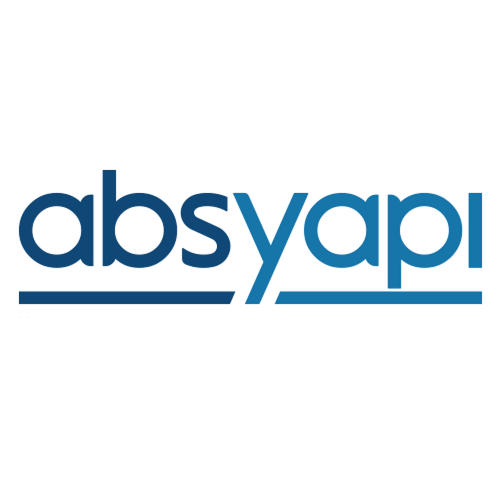 ABS Disposable Formworks are concrete shaping structures made of recycled plastic that is used only once. They create reinforced concrete raised floors up to 300 cm, thus providing a light, fast, easy and economical filling in any structure. Reinforced concrete raised floors are constructed faster and easier, are lighter weight and are more economical than conventional filling applications.
ABS Disposable Formworks can be used for any sort of lightweight filling application. Uses include sunken slab fillings, landscape fillings to create a hard surface, inverted beam fillings, fillings between foundation footings, carpark ramps, pool decks, elevator/staircase hallway fillings and crawlspace construction.
Address
Centrum Plaza
Aydinevler Mh. Sanayi Cd. No:3/Z03
Maltepe
Istanbul
34854
Turkey
The 'Level' series of ABS Disposable Formworks offers fixed heights of 5, 10 and 15 cm to create reinforced concrete raised floors in commercial or industrial structures quickly, easily and extremely ...