08–10 OCTOBER 2019 | NEC | BIRMINGHAM

Exhibitors
Building Materials
Facade
Insulation
Offsite (Modular)
Roofing
Build
Birmingham 2022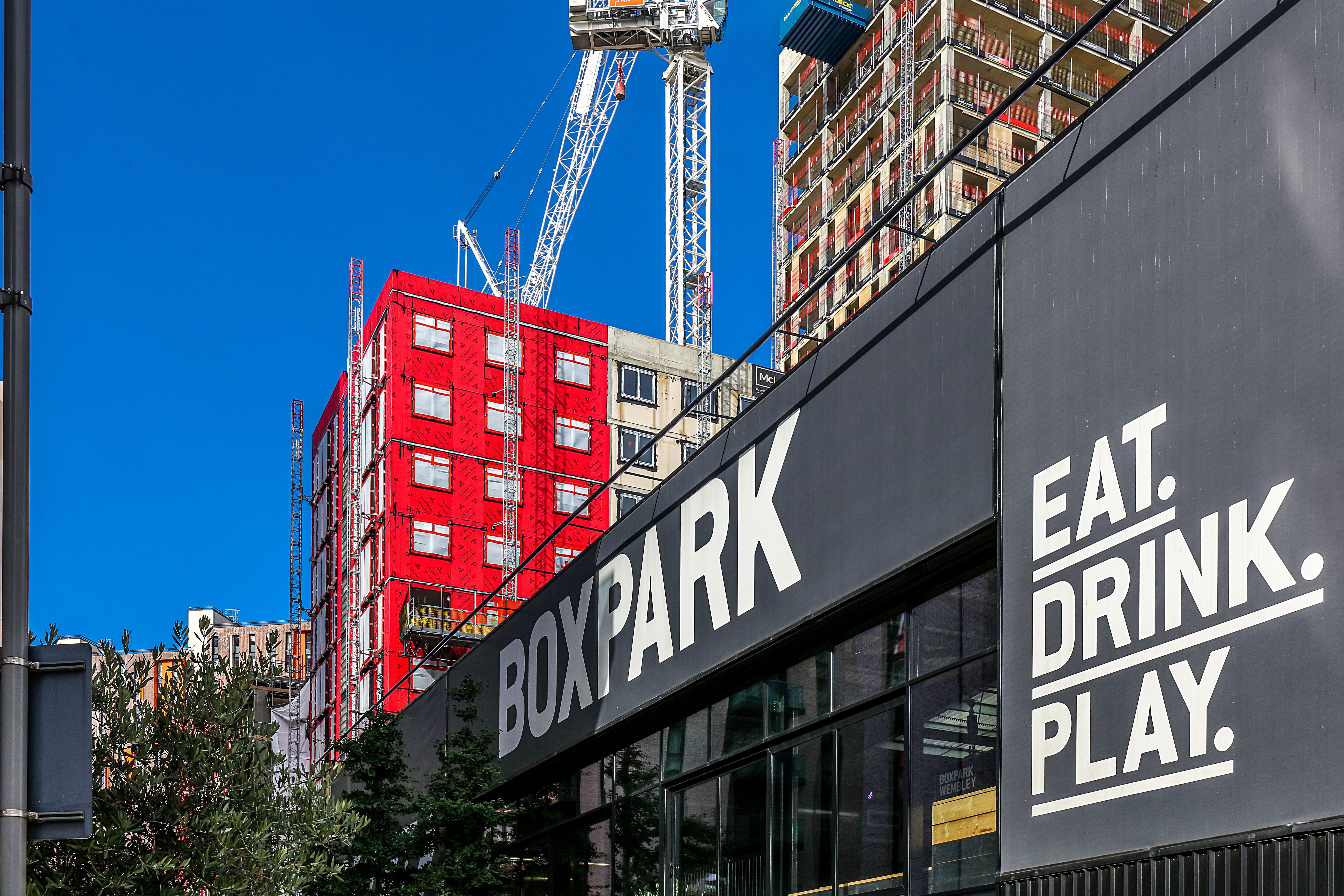 The A. Proctor Group Ltd has been providing solutions to the construction industry for over 50 years, including an extensive range of superior high-performance vapour permeable membranes and vapour control layers.
Our high-performance membrane solutions can reduce material, overhead and labour costs, by minimising complexity of design, manufacturing and assembly operations.
Our technical back-up has always been an integral part of our strategic development, with an outlook based on advanced technical solutions, rather than commodity driven. Our dedicated technical team is focused on providing high quality advice and support to our customers all the way from drawing board to site.
Company Name
A. Proctor Group Ltd
Address
The Haugh
Ashgrove Road
Blairgowrie
Perthshire
PH10 7ER
United Kingdom