08–10 OCTOBER 2019 | NEC | BIRMINGHAM

Exhibitors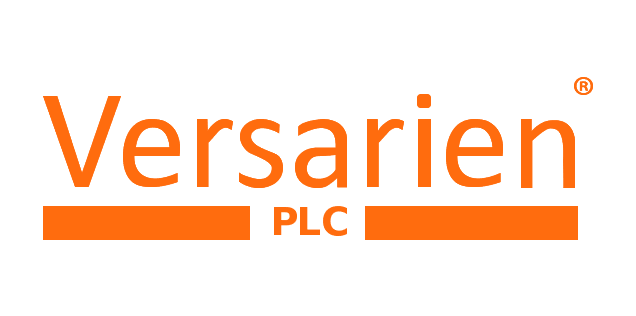 The strategy of Versarien Plc (AIM:VRS) is to be a globally recognised graphene company with a wide portfolio of high-quality verified materials allied to the largest relevant IP portfolio supported by its own UK based research and development centre driving recurring revenue growth through its innovative graphene product applications.
In a UKCW first, Versarien will showcasing its technology by performing daily 3D printing live demonstrations with graphene enhanced cement-free mortar.
Address
Unit 1a-d
Longhope Business Park
Longhope
Gloucestershire
GL17 0QZ
United Kingdom
Cementene™ is a water based admixture that can be used in concrete and it was designed to enable faster curing times, improve material strenght potentially reducing costs and the carbon footprint by u ...
Versarien to attend UK Construction Week, Birmingham  Versarien plc, an advanced engineering materials group, will attend UK Construction Week (UKCW) 2022.  The multi-award-winning UKCW will connect t ...