08–10 OCTOBER 2019 | NEC | BIRMINGHAM

Exhibitors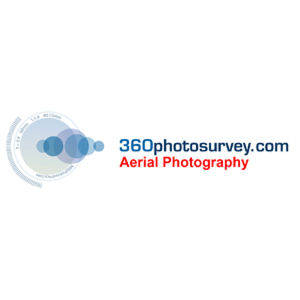 360photosurvey.com specialises in construction project photography:
AERIAL PHOTOGRAPHY – Using full size (real) aircraft with a two-man crew. During each photo flight op` we photograph multiple construction & infrastructure projects, providing a unique and iconic perspective on your project for PR and progress records. We`re licenced to operate within restricted airspace (airports, nuclear installations, prisons) and fly over `live` motorways and railways where drones are prohibited from operating.
PHOTO DILAPIDATION SURVEYS – Using both 360 and still photographic technology we provide highly detailed photographic records of your site/building/public realm providing a definitive record prior to works commencing.
Company Name
360photosurvey.com
Address
Heathfield
Ullard Hall Lane
Plumley
Knutsford
Cheshire
WA16 9RN
United Kingdom
360photosurvey.com provides a dedicated photo dilapidation and condition survey service for projects throughout the UK, using both digital still and 360o technology to provide a definitive record prio ...