08–10 OCTOBER 2019 | NEC | BIRMINGHAM

Exhibitors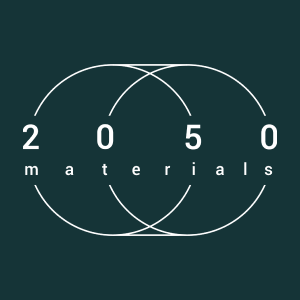 app.2050-materials.com is a free-to-access library of sustainable & transparent building materials. Our app centralises all sustainability data into a single platform, enabling designers to save time and money at any project stage. Our goal is to support construction professionals in designing & building in line with climate targets.
By registering you will gain access to:
Our product library with over 20,000 products populated with sustainability data from EPDs and other certifications
An easy to use comparison feature to objectively compare product sustainability
Access to our brand new LCA/carbon tool & our embodied carbon optimiser
and so much more!
Company Name
2050 Materials
🌍 📊 Introducing our new DOT tool! 🚀🔬 https://app.2050-materials.com/tools/... 1- Calculate and optimize the embodied carbon of your facade systems with ease through a simplified LCA for early desi ...

Cities are made of buildings, unfortunately these buildings contribute to 40% of the world's emissions and 50% of all resources used. While climate targets and commitments are being set for the year 2 ...