Who attends
Visitor Breakdown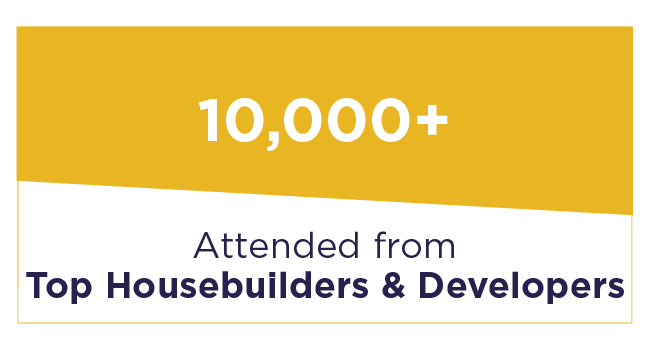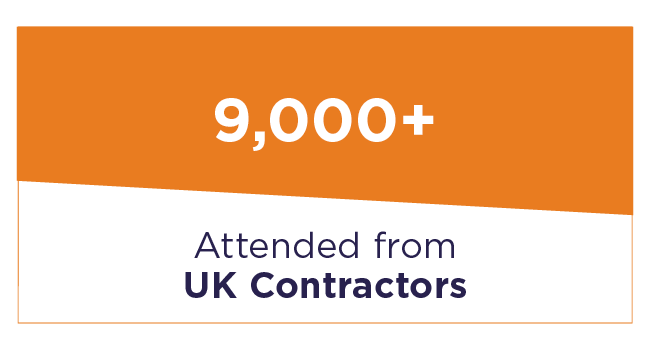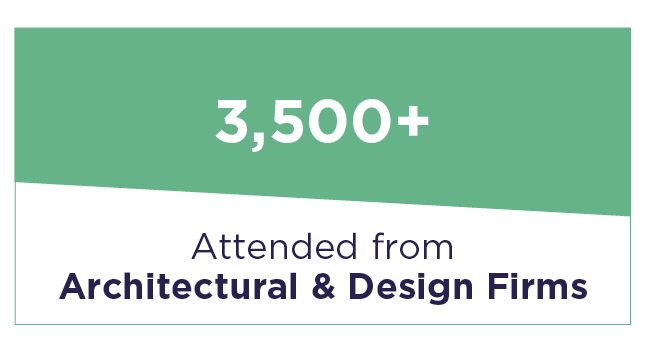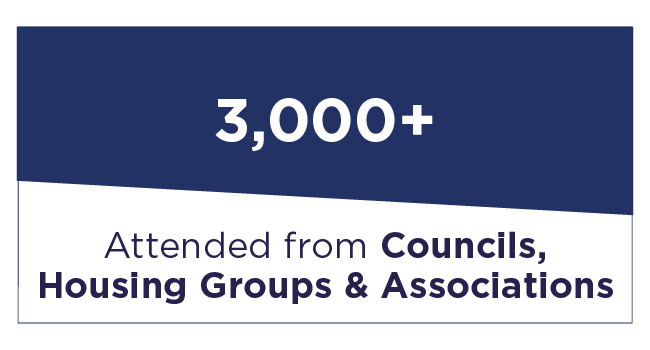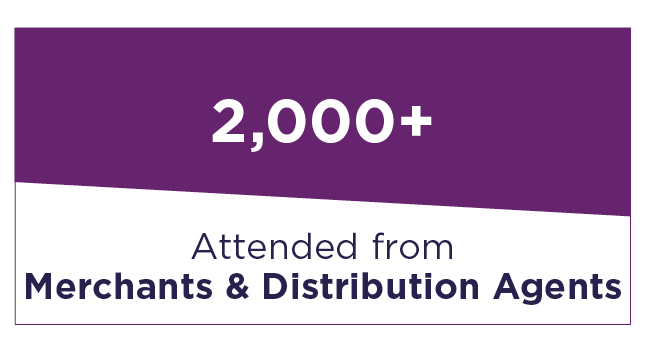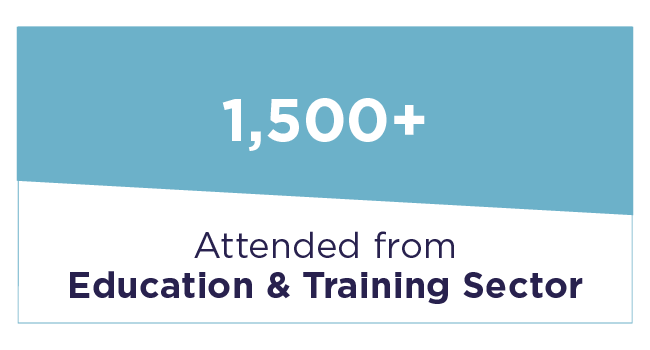 Attending companies





"We had a wonderful time in terms of the number of stand visitors we received and the way in which people engaged with weberwall brick. Initial feedback has been really positive, and after securing a lot of quality leads we're looking forward to following them up and further introducing our new product to market."
Tracey Dempster, Marketing Director, Weber.
"It was a busy few days and there were a great mix of attendees, from new industry entrants to managing directors and chief executives. It was really engaging to meet with the next generation and to meet people who aren't already entrenched in traditional attitudes around construction."
Mark Ireland, Chief Engineer of Technology Strategy, Manufacturing Technology Centre.
"It was an incredible show. I came away with at least 60-70 excellent business leads. One project alone will pay for the cost of attending the show. It's been so successful, if I'd known I'd have gone for a larger stand and brought more of our team along."
Brendan Hourican, National Sales and Marketing Manager, CircofloPro.
"We've had some great conversations. It was a good show, very busy, and we spoke to a lot of young professionals who are the future of the industry. They were really engaged."
Ade Feeney, Divisional Account Manager, B&Q at Tradepoint.